Articles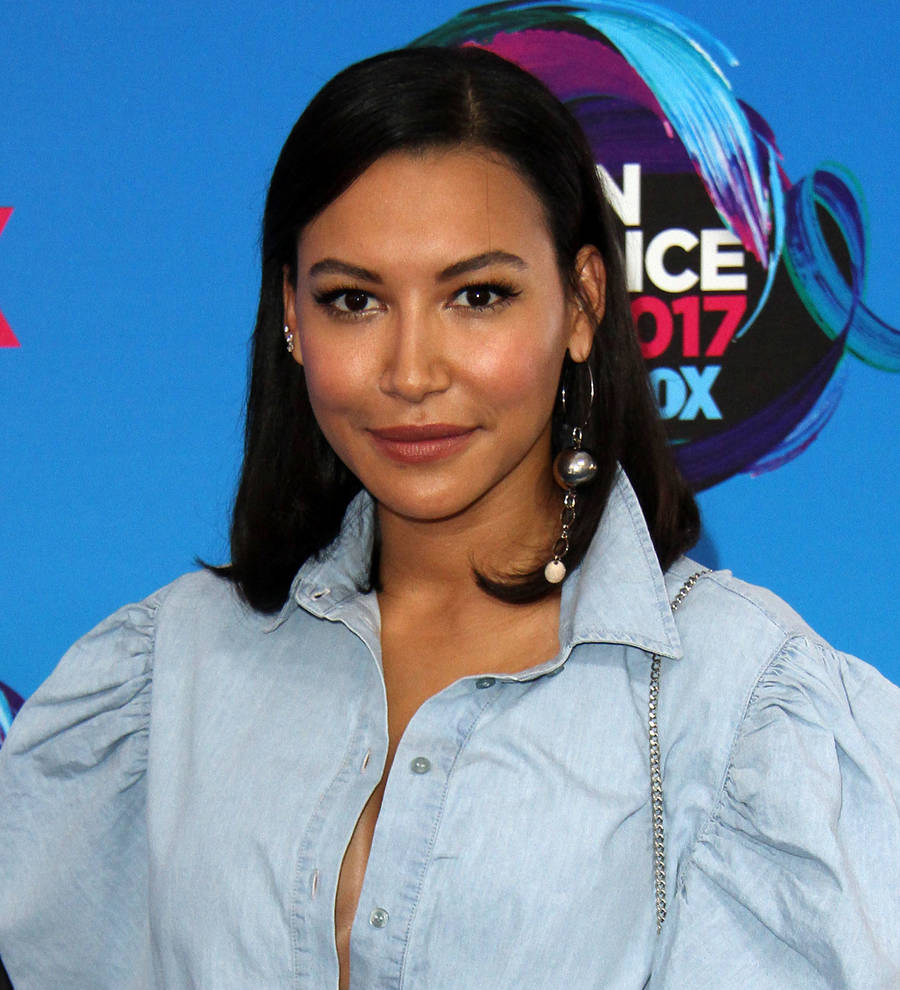 Naya Rivera reaches joint custody deal with estranged husband
Actress Naya Rivera has agreed to share joint custody of her young son with estranged husband Ryan Dorsey while they work through their divorce.
The former Glee star initially filed to end their two-year marriage in November, 2016, but had a change of heart in October (17), when she had the documents dismissed as the couple reconciled.
However, the relationship turned sour again over the Thanksgiving holiday, when Naya was arrested and charged with misdemeanor domestic battery after allegedly hitting Ryan in the head during a stroll with their two-year-old son, Josey Hollis Dorsey.
She refiled divorce papers in early December (17), listing the date of separation as 24 November (17) - the day before she was hauled into custody and released on a $1,000 personal recognizance bond.
In her court request, Naya asked for joint legal and physical custody of the estranged couple's kid, and it appears she and Ryan have since agreed to work on those terms as they try to figure out a long term schedule, according to TheBlast.com.
As part of the current custody deal, Ray Donovan actor Ryan, who spent this Christmas (17) with his boy, has vowed to consult his ex "on all major decisions related to the child's health, education, and welfare".
A representative for the actress confirms to People.com, "The family is working together peacefully and all matters have been amicably resolved."
Naya has yet to publicly address her run-in with the law, but Ryan previously asked fans online to be kind to his estranged wife over the holidays.
"This is a difficult time for everyone in the family especially for Naya and I," the 34-year-old wrote in a statement on his Twitter account on 28 November (17). "This isn't some reality show, this is our life, and I ask that everyone especially 'the media' please respect our privacy and treat us/this situation how you would want a loved one to be treated.
"Perhaps with kindness, respect, without judgment, and as negative a situation like this is, with positivity and love. Thanks."