Articles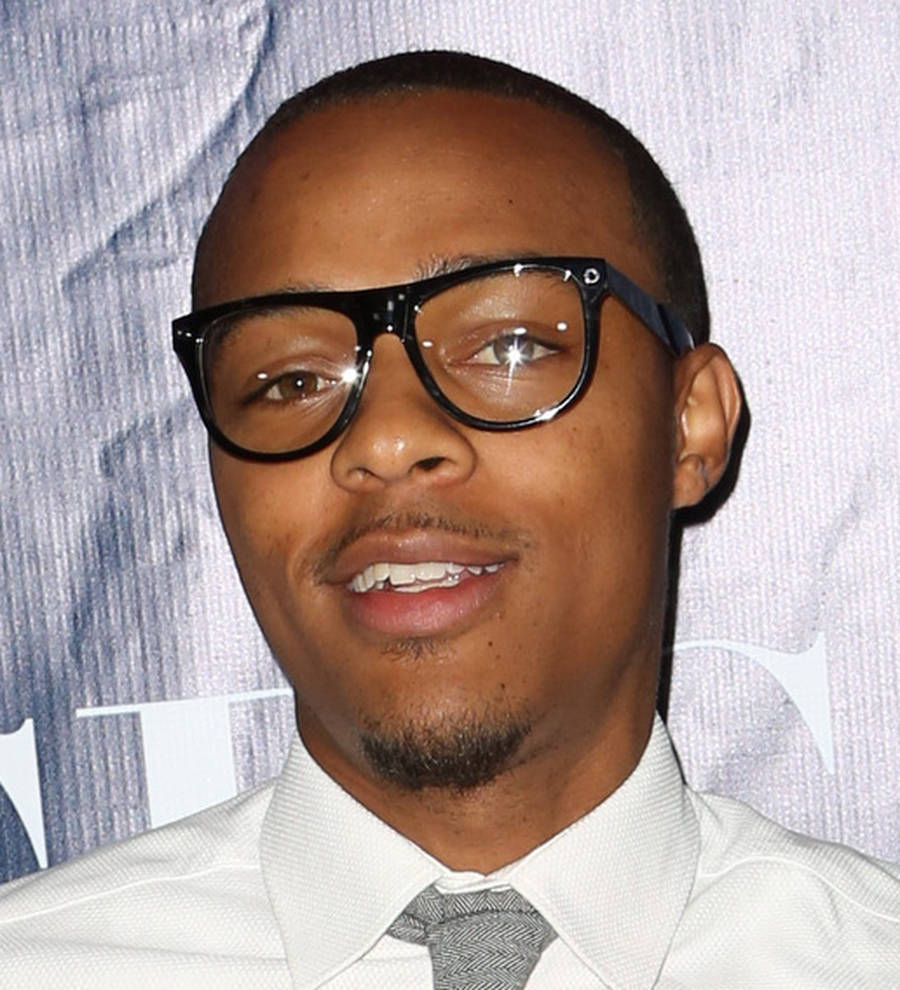 Bow Wow: 'I secretly dated Kim Kardashian'
Rapper/actor Bow Wow briefly dated Kim Kardashian a decade ago, but kept the romance a secret amid fears of a racial backlash.
The Like You hitmaker, who also goes by his real name Shad Moss, shed a little light on the low-key relationship during a new interview on the Hollywood Unlocked podcast, in which he claims to have first met Kim while she was working as Paris Hilton's assistant.
He recalls she was very quiet, but he decided to make a move and managed to get her number.
"Somehow we got each other's information," Bow Wow shared. "We was cool, we remained friends. And this was right before (she dated footballer) Reggie Bush. The reason nobody knew is because of how I move.
"We kicked it hard (hung out together a lot)."
Bow Wow, 30, made a conscious decision not to make the romance public because he was worried about how his fans would react to the rapper dating a woman who wasn't black.
"I'm just so nervous because I never really dated outside my race before, this is different...," he continued. "I don't know how my fans going to look at it (sic)... so I kept that... low and nobody really knew."
Kim has yet to comment on Bow Wow's claims. She first stepped out with sports star Reggie in the spring of 2007 and dated on and off until early 2010.
The Keeping Up with the Kardashians beauty, who is of Armenian descent, also famously dated singer Ray J, shortly after splitting from her first husband, music producer Damon Thomas, and married basketball player Kris Humphries in 2011, before filing for divorce after just 72 days. She rebounded with Kanye West and the couple wed in 2014.
They are parents to four-year-old daughter North and two-year-old son Saint, and are currently expecting another daughter via a surrogate mother.