Articles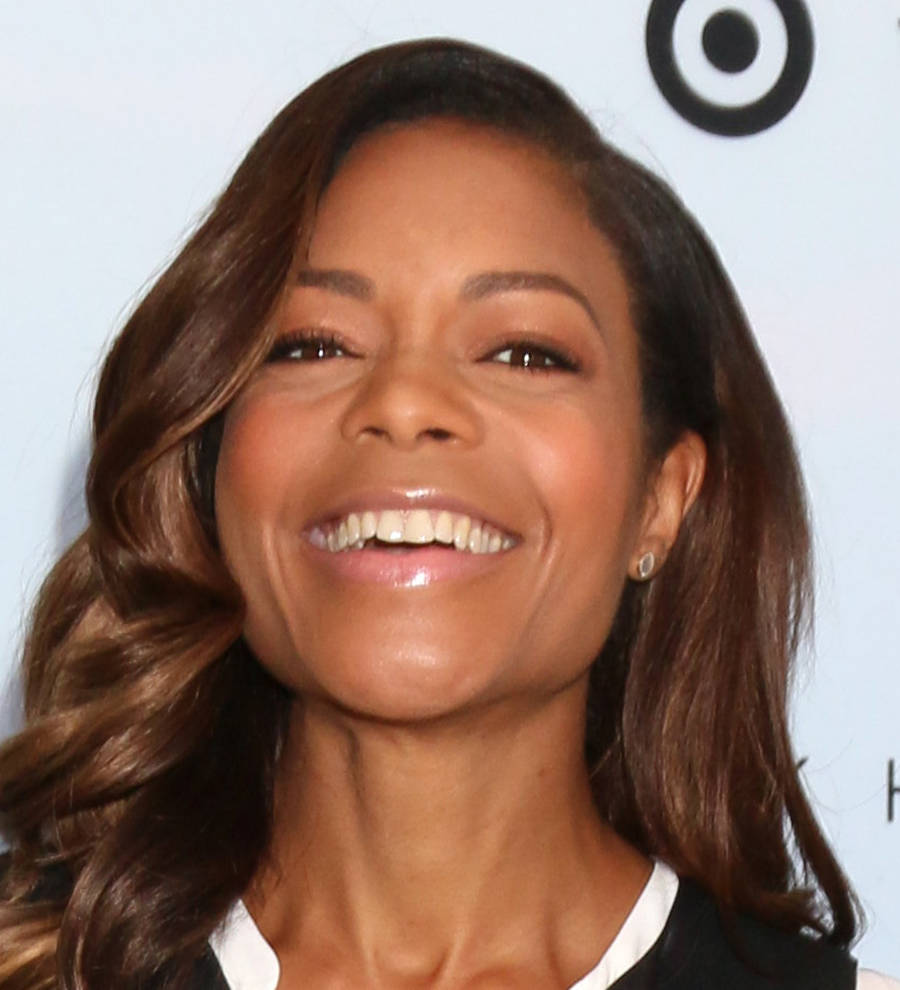 Naomie Harris celebrates Christmas at Rockefeller tree ceremony
Bond girl Naomie Harris helped kick off the Christmas celebrations in New York City on Thursday (16Nov17) by raising the Swarovski Star to the top of the Rockefeller Center tree.
The actress posed beside the 500 pound (227 kilogram) tree topper, featuring over 25,000 sparkling crystals, before it took its place high above the tourist mecca, ahead of the 85th Rockefeller Center Christmas Tree Lighting ceremony, which will take place on 29 November (17).
"It's, like, 550 pounds and 300 pounds worth of that is crystals," Naomie gushed. "There are 25,000 crystals in it. It's a lot of work that has gone into it - 15 people have been responsible for making it."
Harris grew up surrounded by gems because her uncle was a jeweller, who presented her with her first diamond when she was a teenager.
"My uncle actually designs jewelry just for fun really," she said. "He made me a little diamond necklace. I think I was about 15 or something like that. I remember it had a cross and I wore it with such pride. I loved it."