Articles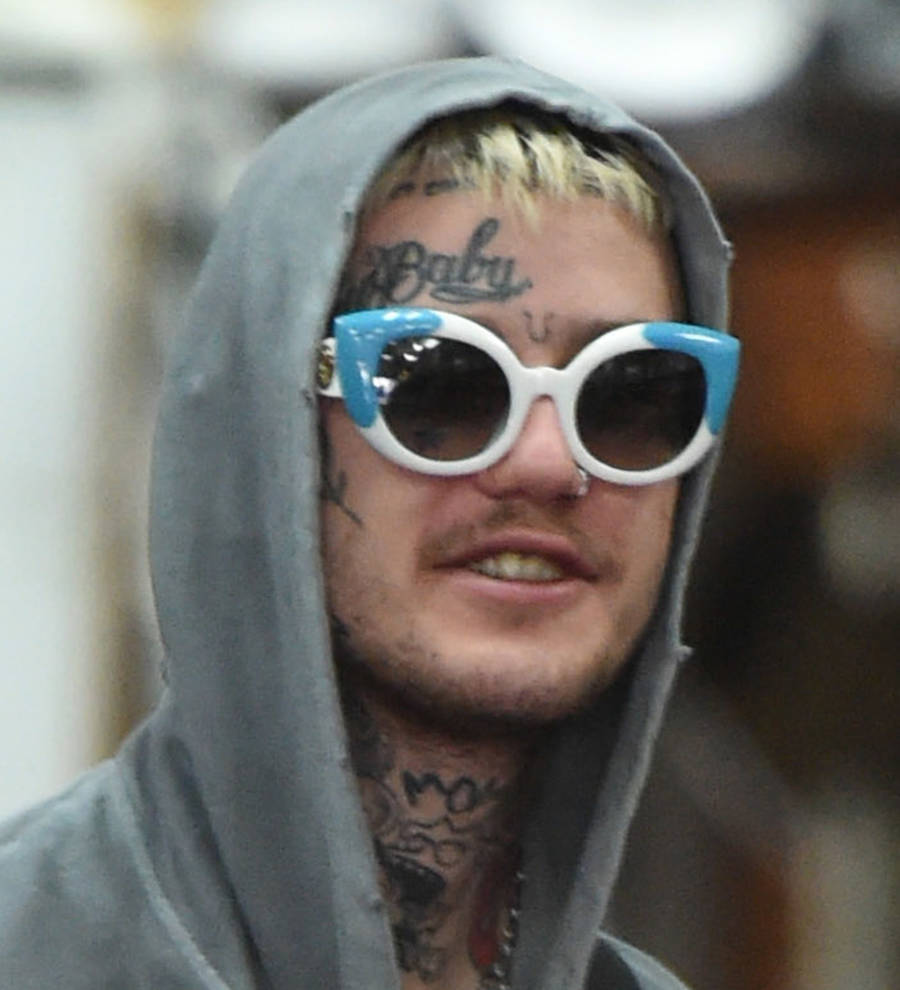 Lil Peep autopsy inconclusive
An official cause of death for rapper Lil Peep has been deferred pending toxicology results.
Peep, real name Gustav Ahr, was found dead on his tour bus on Wednesday night (15Nov17), shortly before he was due to perform at a club in the city. Investigators suspect the 21-year-old died from a drug overdose, but his initial autopsy has proved inconclusive.
A representative for the Pima County Medical Examiner's office reveals a full postmortem exam will likely take more than a month to finalize, while Chief Medical Examiner Dr. Gregory Hess confirms it will be "six to eight weeks" before the results of toxicology tests will be made available.
In social media posts prior to his death, Peep shared details about his excessive drug taking, claiming to have taken six anti-anxiety Xanax pills in one message, while showing off a full bottle of prescription medication in another.
One of the worrying posts was captioned, "When I die, you'll love me."
Tributes for Peep poured in after the news of his death hit headlines on Thursday (16Nov17), with DJ Mark Ronson, rapper Post Malone, and the tragic MC's ex, Bella Thorne, all expressing their grief online.