Articles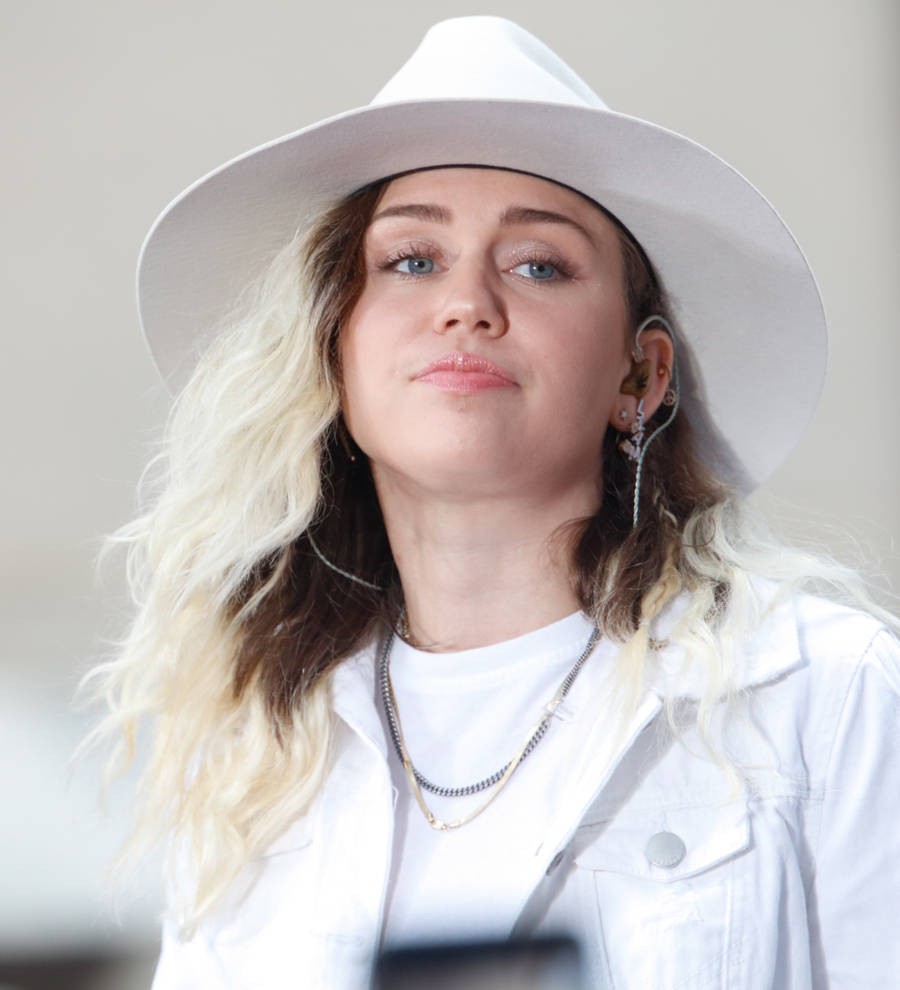 Miley Cyrus 'stole' dog belonging to Woody Allen's niece
Miley Cyrus fears she may have upset filmmaker Woody Allen after "stealing" his niece's dog from a store.
The Malibu singer found the lost pooch she thought was a stray during a recent trip to a Los Angeles grocery store and took him home, where she already has 13 pets, including a couple of pigs.
But her boyfriend Liam Hemsworth insisted she had to track down the new arrival's owners.
In a new interview obtained by The Sun, she says, "I found a dog when I was at the grocery store and I took it home. I kind of called the person but didn't really call the person, because I didn't want them to find it (dog).
"I called, like, once and didn't leave a voicemail. Liam was like, 'No you have to call, you've now stolen someone's dog!' It was actually Woody Allen's niece. So I was like, 'Oh God, now she's going to call Woody Allen and tell him I stole her dog!'
"It was the weirdest thing. I just found her dog."