Articles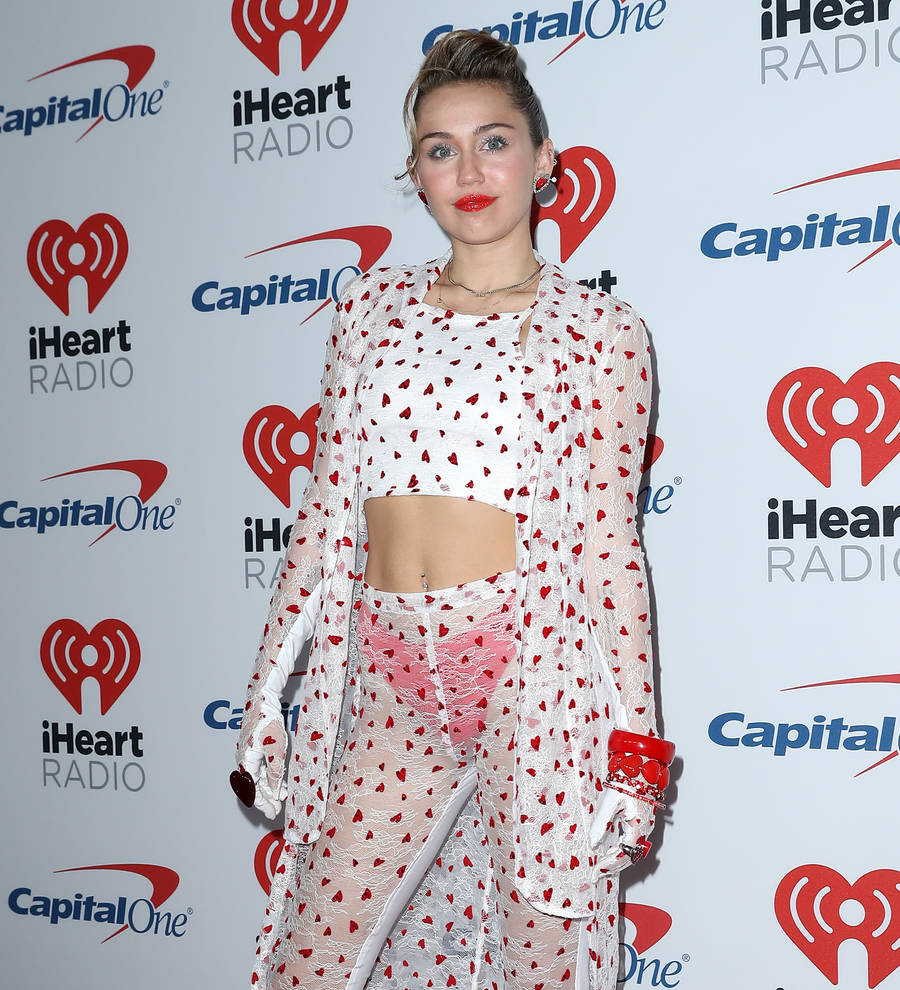 Miley Cyrus' Converse commercial goes live
Miley Cyrus' Converse advert has officially dropped.
News of a collaboration between the singer and sneaker brand was announced in November (17), with Miley sharing photos of her sparkly Converse designs on her social media accounts.
The Wrecking Ball star has now posted the full advert online. In the video, Miley can be seen sketching in a notebook while she talks about her ever-changing style.
"Chucks have always been a part of who I am, but who I am is always changing," she says in the voiceover, referring to another name for Converse All Stars. "No one stays the same. The person I realize I am, is someone figuring that out, every day, one day at a time. When I'm in my Chucks, no matter where I am or what I'm doing, I always feel like me. For every Miley, there's a Chuck. Forever Chuck, forever Miley."
Converse also shared the video, which was shot by French director Michel Gondry, captioning it: "No one stays the same, especially not @MileyCyrus - but for every Miley, there's a Chuck. #ForeverChuck @MichelGondry."
For her line, dedicated vegan Miley will no doubt have followed in professional skater Kenny Anderson's footsteps when he designed a collection for Converse, and opted for animal-free materials, including the glue used.
Earlier this week (beg18Dec17), Miley was crowned Best Voice for Animals at PETA's 12th Annual Libby Awards.
"Thank you @peta for giving me the honor of receiving the Best Voice 4 Animals award!" Miley wrote on Instagram next to a photo of her kissing her pet pig. "Living a completely vegan life style , whether it's what I eat or wear I am very certain that veganism is taking over and stoked to see so many brands jumpin (sic) on this revolution! You do not need torture or kill animals to sell fabulous products! Love love and more love!"