Mila Kunis comes to Justin Timberlake's rescue
Written by . Published: August 03 2011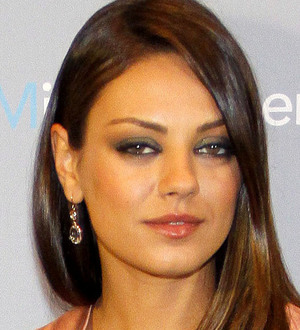 Mila Kunis showed off her impressive language skills by defending co-star Justin Timberlake during a press conference in Russia.
The Ukrainian-born beauty leaped to Timberlake's rescue during the Friends With Benefits junket in Moscow.
When the actor was asked why he is focusing on movies rather than his music career, Kunis snapped back in Russian.
Kunis ranted, "Why movies? Why not? What kind of question is that? Why are you here?", while Timberlake looked bemused, listening to a translation of her outburst in his earpiece.
He then laughed off the incident by branding Kunis his "bodyguard".