Lindsay Lohan gangster role in doubt
Written by . Published: August 03 2011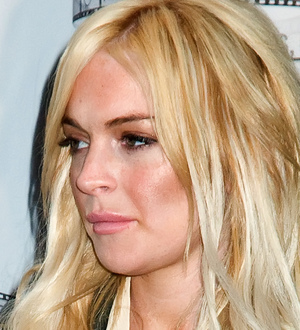 Lindsay Lohan's hopes of making a career comeback in Gotti: In The Shadow Of My Father have been dented after it emerged the star has not officially signed up for the project.
It was announced in May (11) that the troubled actress would play Kim Gotti, the wife of John Gotti Jr., in the upcoming gangster biopic alongside John Travolta and Al Pacino.
But producers admit they are still in talks with Lohan for the role.
Fiore Films spokesman Steve Honig tells Reuters, "Fiore is still very much in talks with Lindsay Lohan to play the role of Kim Gotti. The producers of the film and Lindsay's representation have not yet worked out an agreement for her to appear in the movie. At this point, we cannot provide a definitive answer either way."