Articles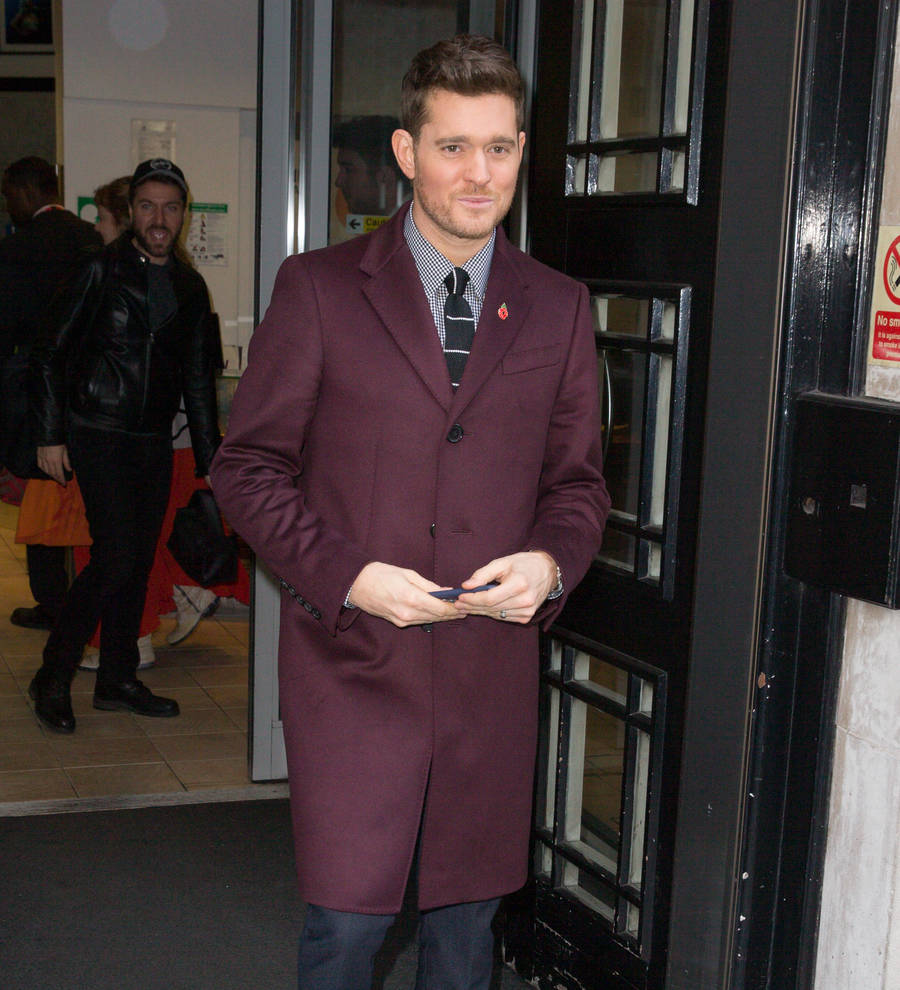 Michael Buble's sister gets his cancer-stricken son must-have Christmas toy
Michael Buble's sister Brandee has managed to get her hands on 2016's most coveted Christmas toy for her cancer-stricken nephew.
The Canadian singer and his wife Luisana Lopilato confirmed earlier this month (Nov16) that three-year-old Noah is battling cancer. He is currently undergoing treatment for his illness, and is expected to remain in the States over the festive period.

But one thing he can certainly look forward to is an incredibly popular Christmas gift - a Hatchimal.

His aunt Brandee Buble, Michael's sister, took to her Instagram page on Thursday (24Nov16) to reveal she had finally managed to track down a Hatchimal for her nephew.

"Spent hours looking at every possible store that sold toys in Vancouver, got on waiting lists, only to find one on Craigslist, an hour away from where we live & twice the price...but we got Noah the Hatchimal that I promised him!" Brandee captioned a picture of the toy. "Tia & Tio (Spanish for aunt and uncle) pulled through! And I think Mike may be more excited than he is!"

A Hatchimal is a furry toy that comes within a speckled egg. After the owner rubs the egg for around 25 minutes and encourages the creature to make its exit, the animal pecks its way out of the egg. Once out, they interact with their owner by speaking in a fictional language.

After incredible demand for the toys, the Hatchimals website posted a statement explaining that "the consumer response to Hatchimals has been extraordinary, exceeding all expectations".

"Some of our first shipments have already sold out. While additional product will hit retail shelves in November, we anticipate this inventory will also sell out quickly," the statement continued. "We have increased production and a whole new batch of Hatchimals will be ready to hatch in early 2017."