Mena Suvari wins gold in charity race
Written by . Published: August 02 2011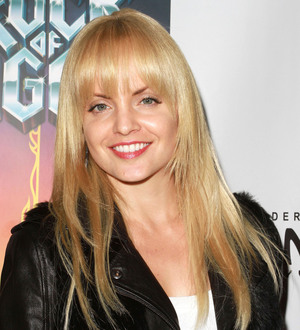 Actress Mena Suvari has followed up her Independence Day (04Jul11) charity run by winning a gold medal in a race on Saturday (30Jul11).
The American Beauty star, 32, was among the 60,000 runners sweating it out on 4 July (11) for the 10 kilometre Peachtree Road Race in Atlanta, Georgia.
Mena Suvari donned her sneakers in Atlanta once again on Saturday to compete in Fearless Philanthropy's first ever People's Health Day challenge, to raise awareness of personal wellbeing.
The actress triumphed again in the five kilometre race and showed off a photo of her medal on her Twitter.com page.
In the accompanying message, she wrote, "GOLD BABY!!! 5k in 26:28.. for my age group - 20-35... This is definitely one of the best days of my life. It was my 3rd race ever in my life. I'm definitely addicted!"