Articles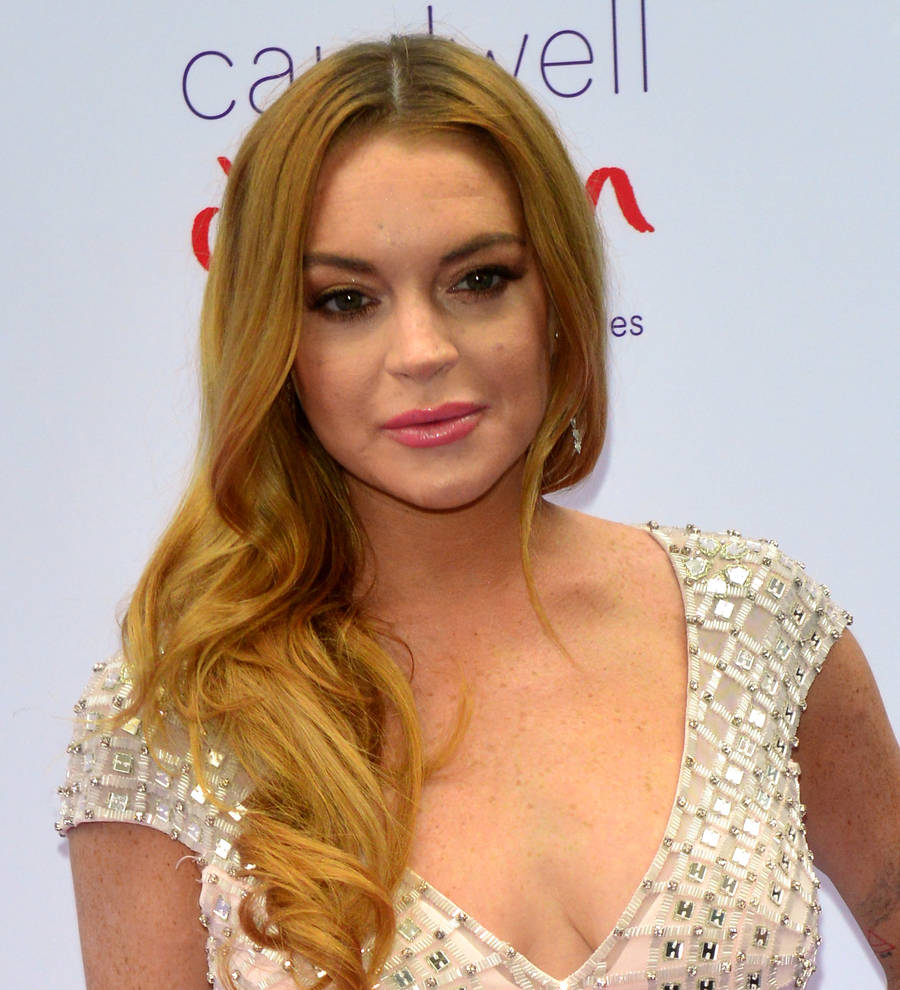 Lindsay Lohan Teases Details About New Social Media Prank Series
Lindsay Lohan's social media pranking show has been given the green light.
The 30-year-old star shared her idea of creating a TV program that involves hoaxing people last month (Feb17) and she's now confirmed the venture, titled The Anti-Social Network, is going ahead by sharing a short featurette on Tuesday evening (21Mar17).
"I love social media. I am social media," she says in the video uploaded to Twitter, featuring various snapshots from her social media pages. "Everybody knows you should never leave your phone lying around - especially near me. I decided I'm going to hijack your social media - your Instagram, your Snapchat, your Facebook, your Twitter - all of it for 24 hours."
She then revealed the format of the show, which involves her setting participants three challenges via their online platforms. Each contestant is submitted to the show by somebody close to them, who gives the actress details on what they're like.
If the person succeeds at all three tasks, like posing naked in a still life drawing class as seen in the teaser clip, they'll win "fabulous" prizes.
"I've decided to dare people, to really question how much their social media is worth," Lindsay added.
No release date has been given yet, but her nine million Twitter followers couldn't contain their excitement over the announcement with many commenting on the footage.
Lindsay, who also boasts six million Instagram fans, certainly knows her stuff when it comes to social media and often takes to the internet to share big news.
Earlier this month (Mar17) she used Instagram to reveal she was designing her own fashion line, posting a black and white photo of herself wearing a headscarf alongside the caption: "New Fashion Line coming soon .... #fashion".