Articles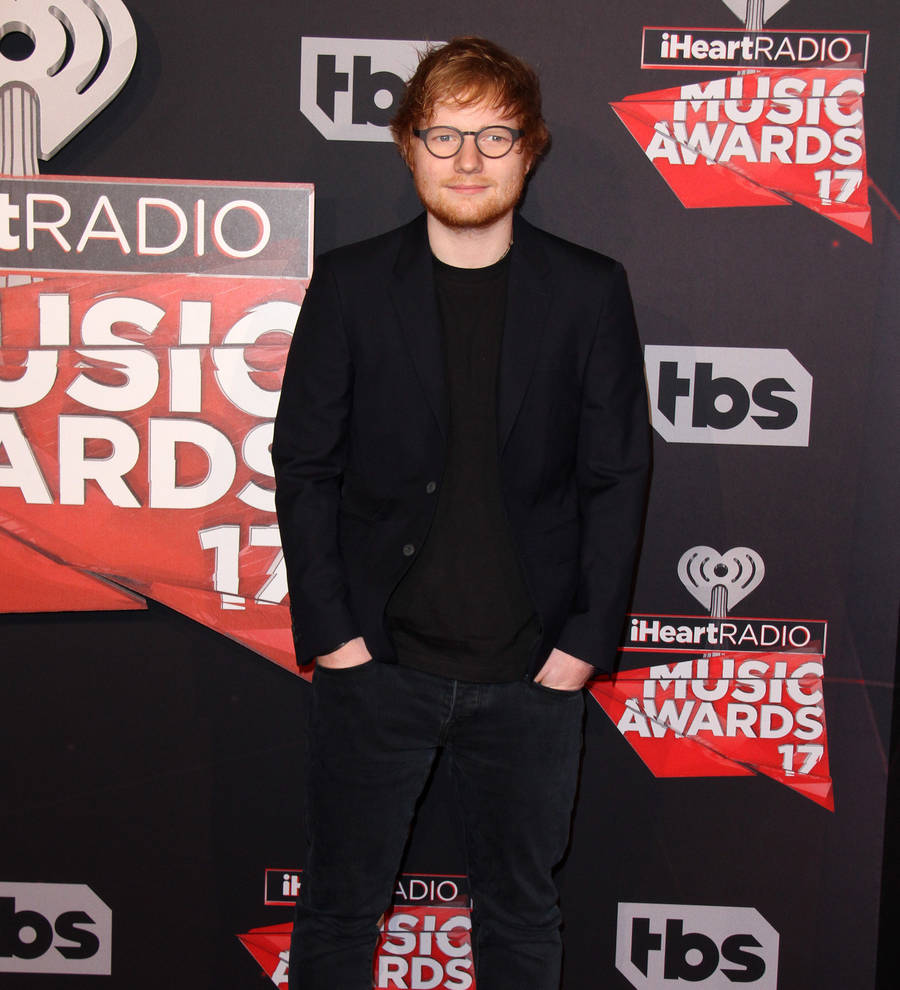 No Scrubs writers given credits on Ed Sheeran's Shape of You
The writers behind Tlc's hit single No Scrubs have been given credits on Ed Sheeran's chart-topping smash Shape Of You.
When the single was released in January (17), Ed and co-writers Steve Mac and Snow Patrol's Johnny McDaid were named on the song's listing on the website for American performing rights organization ASCAP, but it has since been updated and former Xscape members Kandi Burruss, Tameka 'Tiny' Cottle and producer Kevin 'She'ksphere' Briggs, who together wrote the 1999 TLC hit, have been added.
Tiny shared a screengrab of a tweet announcing the credit on Instagram and wrote in the caption, "Ayeeee! Ed Sheeran 'Shape Of You' Blessed.. @kandi," followed by an emoji of a crown and a face with dollar signs in its eyes. Kandi simply shared the news too and wrote, "#ShapeOfYou #1 @majorgirl" with the same dollar sign emoji.
At the weekend (18-19Mar17), Kandi had written, "Congrats #edsheeran @teddysphotos for having the #1 album! & thank you for allowing @majorgirl & I to share in the success of #ShapeOfYou! #1 for 7 weeks!"
They have a reason to celebrate as the single has topped many charts worldwide upon release, and has been at the top of the U.K. singles chart for ten weeks and America's Billboard Hot 100 for seven.
It has not been confirmed by either party why the additional writing credits have been given, but a number of fans online have made comparisons between the two songs, especially between the melody in Shape of You's pre-chorus and the chorus in No Scrubs.
Ed has been accused of copying music in the past, and the cases are still pending. He is being sued by the heirs of Marvin Gaye's Let's Get It On songwriting partner Ed Townsend for allegedly ripping off the melody, harmony and rhythm compositions from the 1973 hit for his tune Thinking Out Loud, and by songwriters Martin Harrington and Thomas Leonard for allegedly copying Matt Cardle's song Amazing for his hit Photograph.