Articles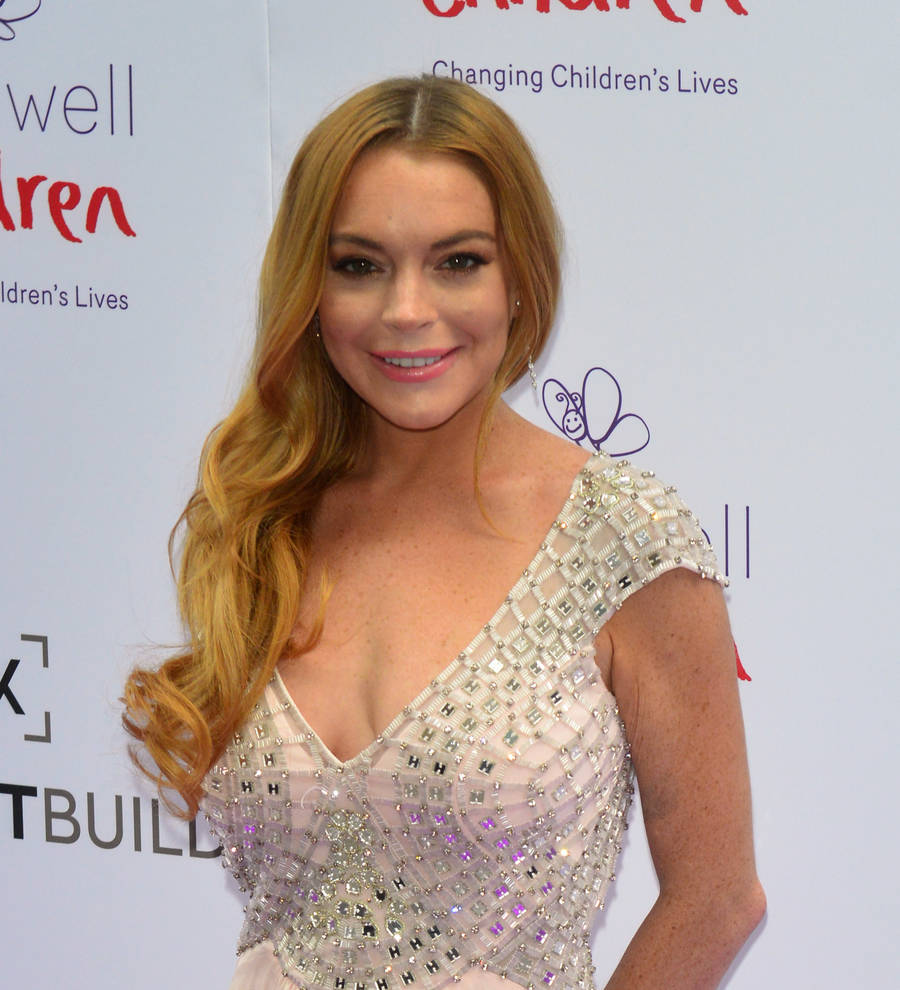 Lindsay Lohan takes on ISIS terrorists by penning poem
Actress Lindsay Lohan has pleaded for an end to terrorism and war in an emotional poem.
The Mean Girls star, 30, posted the verse, in which she wrote that she wanted to "fix" the minds of Islamic terrorists, on her Instagram account on Tuesday (03Jan17).

The poem began by describing how world events had left her lying in bed awake in the early hours of the morning.

"sometimes I hear the voice of the one I loved the most," she wrote. "but in this world we live in terror...when most things that happen I cannot explain...i try to understand...when i'm in bed alone at 3am...so i can't sleep, i roll over...i can't think and my body comes cold...i immediately feel older....than i realize, at least I am in a bed".

Continuing to meditate on the world's problems, she added, "I am still alive...so what can really be said?... just go to bed and close the blinds."

The actress then related how she would like to change the minds of those fighting for the Islamic State in Syria (ISIS) militant organization, who have taken over territory in Iraq and Syria and engaged in murder, torture, rape and terrorism.

"i cannot help but want to fix all of these idle isis minds...because...there has to be something i can figure out...rather than living in a world of fear and doubt, they now shoot, we used to shout," she wrote.

The poem has since been deleted.

Last year (16), Lindsay made several visits to Turkey to see refugees forced to flee Syria after the country was torn apart by a civil war involving government forces, rebel groups and ISIS.

Despite her despair at the state of the world, she concluded her poem on a positive note, writing, "if only i can keep trying to fix it all...i would keep the world living loving and small...i would share my smiles and give too Many kisses."

The former child star told the New York Post last month that she planned to return to Turkey to visit refugees this year.

Turkey's capital Istanbul was hit by a terrorist attack in the early hours of New Year's Day (01Jan17) when a gunman opened fire in a nightclub, killing 39.

"Can we all pray for turkey (sic) right now and stand together for the refugees and those suffering in ALL nations this morning," Lindsay wrote after news of the attack broke.