Articles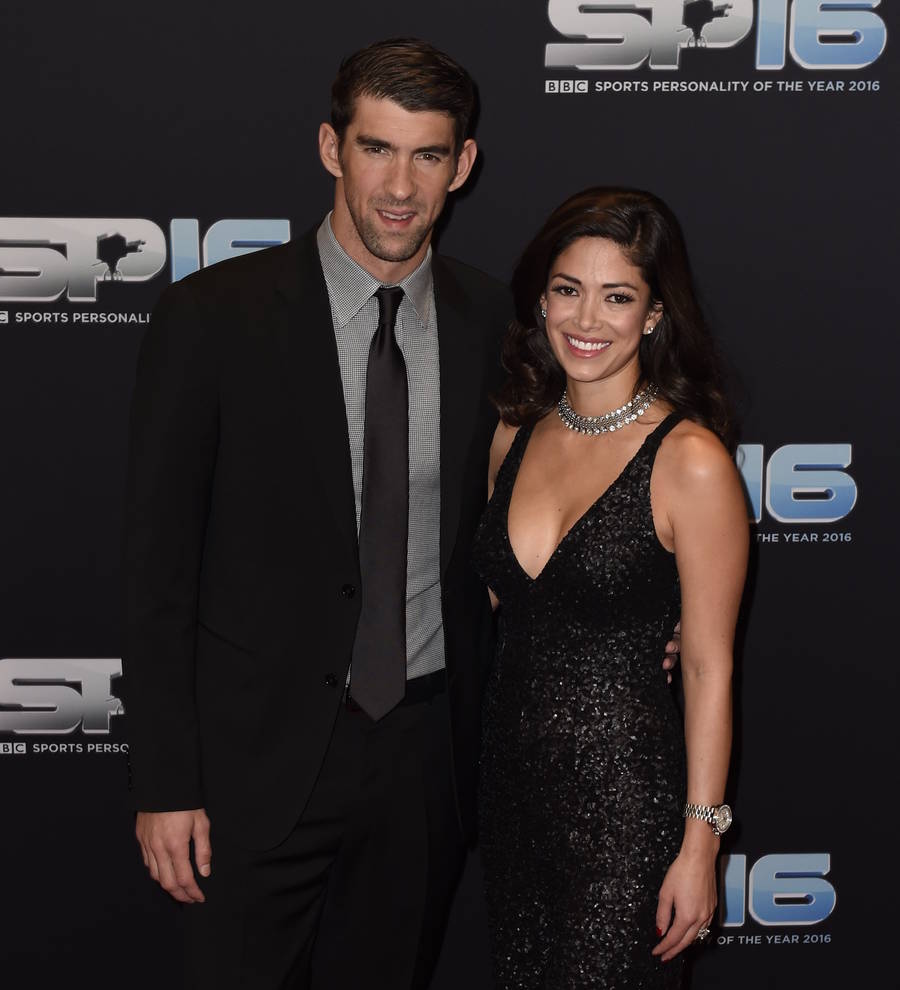 Michael Phelps and wife celebrate 'secret' marriage at third ceremony
Olympic swimmer Michael Phelps and wife Nicole Johnson ended 2016 by celebrating their nuptials for a third time on New Year's Eve (31Dec16).
The longtime couple hit headlines last year (16) when it was reported the pair had quietly tied the knot in mid-June (16), a month-and-a-half before Phelps extended his record-breaking medals streak at the Rio Olympics in Brazil, where Nicole was frequently referred to as his fiancee.

In October (16), the decorated athlete came clean to his fans in a Facebook Live video and confirmed he had been "married for a while", claiming he wanted to keep it a secret "just because". The couple also hosted an official wedding that month (Oct16) in Cabo San Lucas, Mexico.

On New Year's Eve, the couple reportedly threw another wedding bash in Arizona to celebrate the new year and their marriage. The bash was a 1920s-themed party and Olympic swimmers Allison Schmitt, Elizabeth Beisel and Johnson's makeup artist Lisa G were all in attendance, according to E! News.