Articles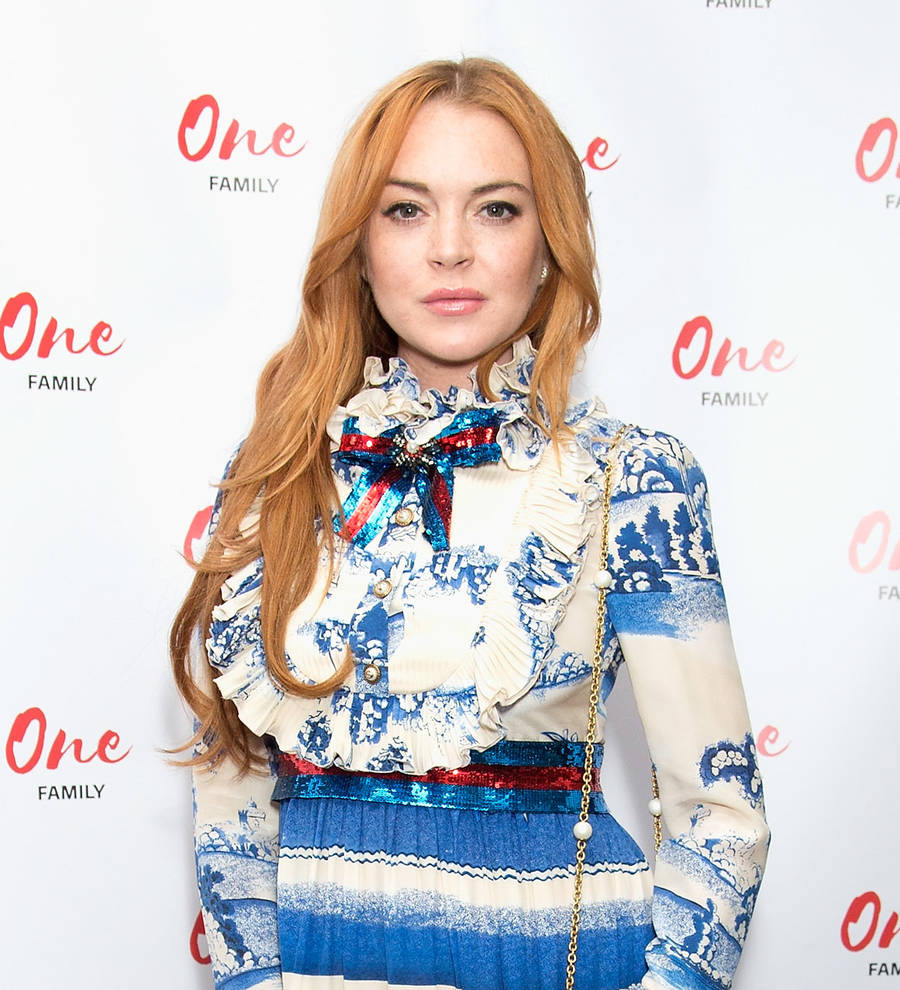 Lindsay Lohan: 'Stop bullying President Trump'
Embattled leader Donald Trump has found an unlikely supporter in Lindsay Lohan.
The actress spent part of her Independence Day break on Tuesday (04Jul17) on Twitter, defending her President and calling on followers to stop criticizing and start supporting him.
The Mean Girls star, 31, insisted Trump and his family are "kind" and added: "As An American, why speak poorly of anyone?
"THIS IS our president. Stop #bullying him & start trusting him. Thank you personally for supporting #THEUSA."
Earlier this year (17), Lindsay told reporters she was hoping to set up a meeting with President Trump to discuss Syrian refugees. The actress has been doing a lot to highlight the plight of refugees in Turkey, Cyprus and Greece.
Lindsay's patriotic Independence Day tweets prompted a mixed reaction on social media, with some followers commending the actress for speaking out.
@HarleysR4Chicks wrote: "Well said Lindsay! When our President SUCCEEDS we succeed! @realDonaldTrump is our President!", while @sonhyvnwoo added: "Everyone hates trump but he isn't all that bad and im glad Lindsay Lohan actually spoke out."
But some felt she should stay well away from politics: @palmersaurusrex tweeted: "Stop trying to make Trump happen. It's not going to happen," while @abgutman added: "Seems that some of us didn't learn anything from Mean Girls? Donald Trump is a racist-homophobic-misogynistic bully. Love USA? Impeach him", and @trashdri wrote: "I absolutely believe that Lindsay Lohan was hacked, she couldn't work with refugees, learn the Quran, the Arabic AND support Trump. No way."