Articles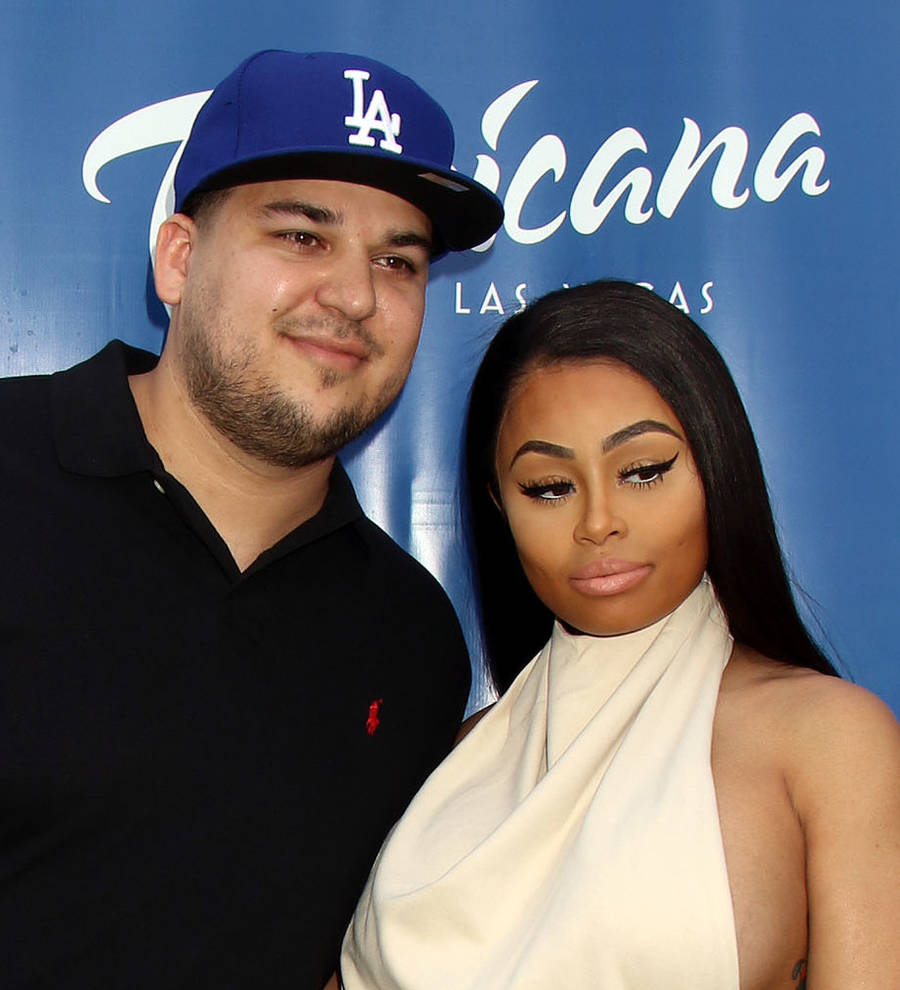 Rob Kardashian goes to war with ex over new cheating video
Rob Kardashian has torn into his ex Blac Chyna after she sent him an Independence Day video of her kissing another guy.
The angry new dad went ballistic on Twitter, alerting followers of his former fiancee's insensitivity on the national holiday.
Reposting the video she sent him, the Keeping Up With the Kardashians star captioned the footage: "Chyna just sent me this video saying happy 4th of July what a crazy person."
He then raged: "Come spend time with your daughter... U need help."
The former couple's latest spat began over the weekend, when Blac Chyna confirmed she's single again after splitting from Rob, the father of her baby.
Kardashian spat back by posting a picture of the model's new man, writing: "This is the dude Chyna got caught cheating on me with for a minute now. And look he texted me asking for help and said he needed money cuz he can't afford to pay Chyna's bill so that's why I pay her bills. More receipts are coming...
"Never once have I cheated on Chyna and I remained loyal to her even after all the cheating she been doing..."
Rob went on to explain he covers Chyna's Lamborghini and Ferrari car payments, and her mother's motor, adding, "I prob (probably) spent a million alone in the past 2 months. 90K necklaces. 70K watch. The Ferrari that u pretend u got yourself. Chyna I hope U find help."
Rob also revealed the real reason behind his ex's dramatic post-baby weight loss, explaining he paid for surgery to get "everything fixed", adding, "I'm such a great Husband (sic) that on our anniversary I paid 100K to do this surgery to get all everything fixed as much as they could. And then guess what she did after she was all healed when I was by her side the entire time. She left me and my baby which she had out of spite to get back at her other baby daddy. I can't believe u would disrespect me like this."
Blac Chyna responded to Rob's rant on Wednesday (05Jul17) by accusing him of beating her.
She fired back via Snapchat, writing: "Rob u did all this but u beat me up and try act it never happen (sic) !!!!! U put hand (sic) on me I swear on god!!!! On my kids but I'm supposed to be quiet because you're a Kardashian... The light will come to the light."