Articles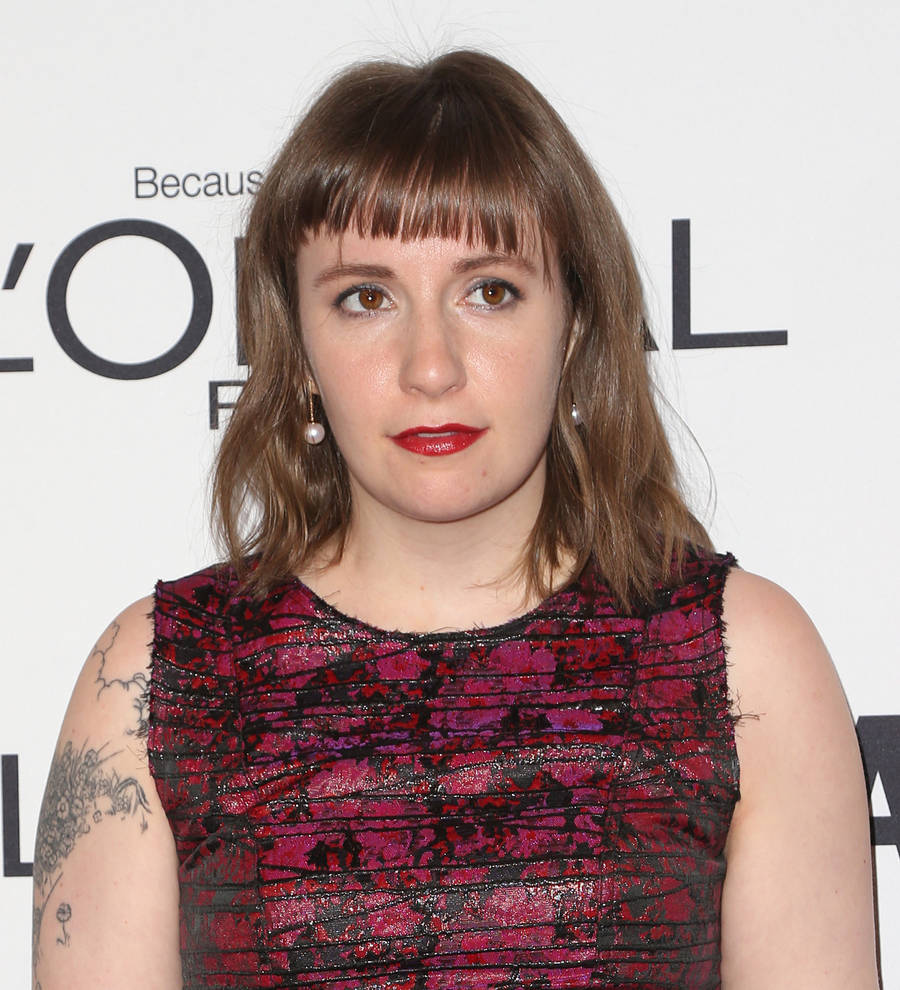 Lena Dunham goes topless for Christmas mermaid shot
Lena Dunham realized a fishy dream over Christmas (16) by dressing up as a mermaid.
The oddball actress and writer posted a topless shot of herself lying on a beach, sporting a mermaid tail costume.

The Girls creator and star uploaded the shot, in which she covered her breasts with her arm, on social media and added the caption: "And then she got her holiday wish aka her lifelong wish... we wish you a mermaid Christmas."

The shot came days after Lena apologized for making a "distasteful joke" and appearing to trivialize abortion during her Women of the Hour podcast.

She came under fire on Tuesday (20Dec16) when she said she wished she had personal experience of going through an abortion, so she could use her celebrity platform to beat the stigma surrounding it.

The actress and women's rights campaigner said, "Now I can say that I still haven't had an abortion, but I wish I had."

Following backlash, she took to Instagram and wrote a lengthy apology, telling fans she never meant to trivialize the procedure or steal the focus away from their important discussion on women's reproductive choice.

"I truly hope a distasteful joke on my part won't diminish the amazing work of all the women who participated," she wrote. "My words were spoken from a sort of 'delusional girl' persona I often inhabit, a girl who careens between wisdom and ignorance (that's what my TV show is too) and it didn't translate. That's my fault.

"I would never, ever intentionally trivialize the emotional and physical challenges of terminating a pregnancy. My only goal is to increase awareness and decrease stigma. I take reproductive choice in America more seriously than I take literally anything else, and therefore own full responsibility for any words I speak that don't convey this truth clearly."