Articles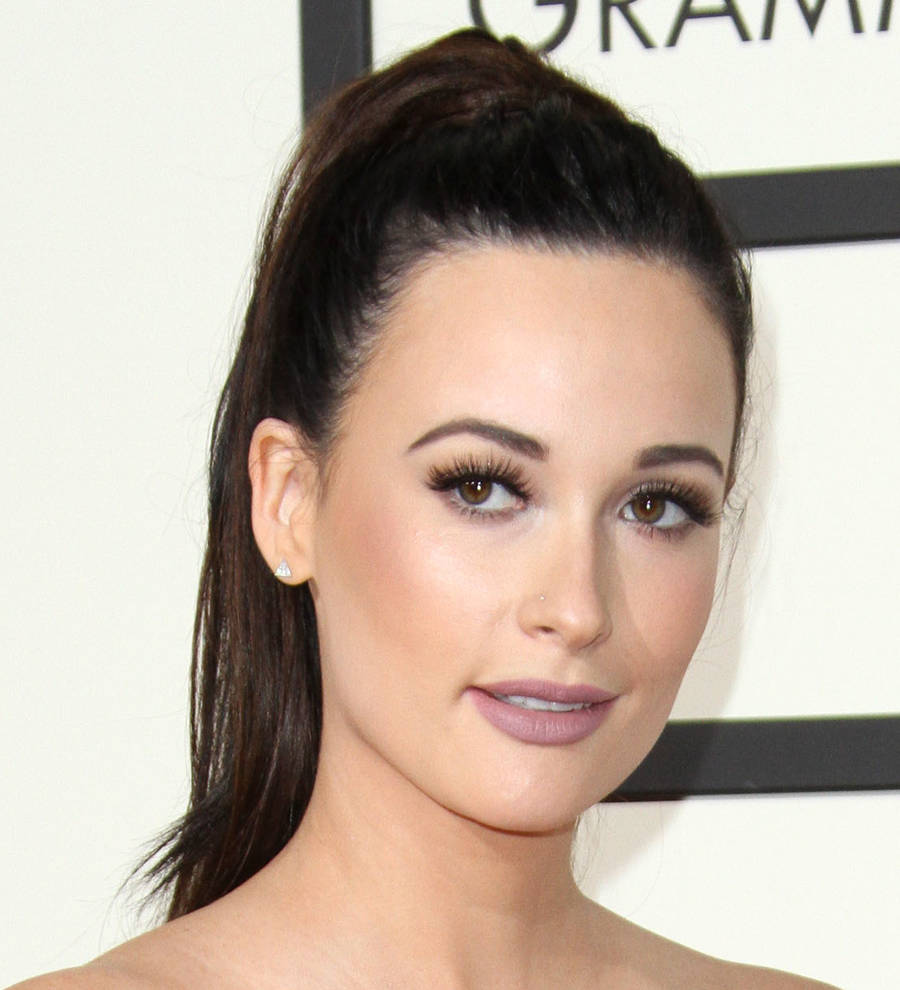 Kacey Musgraves engaged
Country star Kacey Musgraves is engaged.
The singer's longtime boyfriend Ruston Kelly popped the question early on Christmas Day (25Dec16) while they were enjoying the holidays at her childhood home in Texas.

Sharing a photo of her ring on Instagram, the 28-year-old explained, "We had just been at my parents' house randomly having a night of watching bittersweet old home tapes of all these beautiful family memories that were made in this little, old country house I grew up in that I now have.

"We came back to that house afterward and he had somehow pulled off having my sister + brother-in-law completely decorate my childhood bedroom in the most nostalgic and perfect Christmas decorations. I was bewildered and confused when I saw it all and turned around...and he was on his knee with a baby pink velvet ring box and the sparkliest ring I've ever seen!"

She added, "It was so special. Of all the places in the world I've gotten to see, nowhere could mean more than this happening in tiny Golden, Texas in the house that completely made me who I am."