Lea Michele wants 'every role on Broadway'
Written by . Published: August 05 2011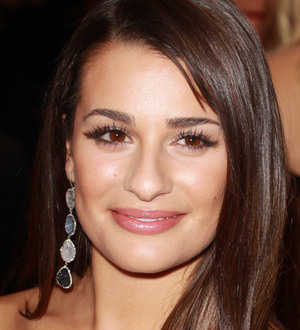 Lea Michele is refusing to take a break from her busy career because she's determined to play "every role on Broadway".
The 24 year old has been catapulted to stardom since taking on a leading role in hit TV musical Glee, and she admits she's eager to take advantage of her time in the spotlight while she can.
And Michele has her sights set on dominating the New York stage, where she got her first break in the entertainment industry.
She tells Harper's Bazaar magazine, "I don't stop. It's my nature. People have to tell me to slow down. I plan on playing every role on Broadway... I want to do movies, make music. Glee is only the beginning."
Michele, who previously appeared in the Tony Award-winning play Spring Awakening, recently lost out on the chance to follow in Barbra Streisand's footsteps in a stage revival of Funny Girl - instead, Six Feet Under actress Lauren Ambrose was cast in the main role of Fanny Brice this week (begs01Aug11).