Articles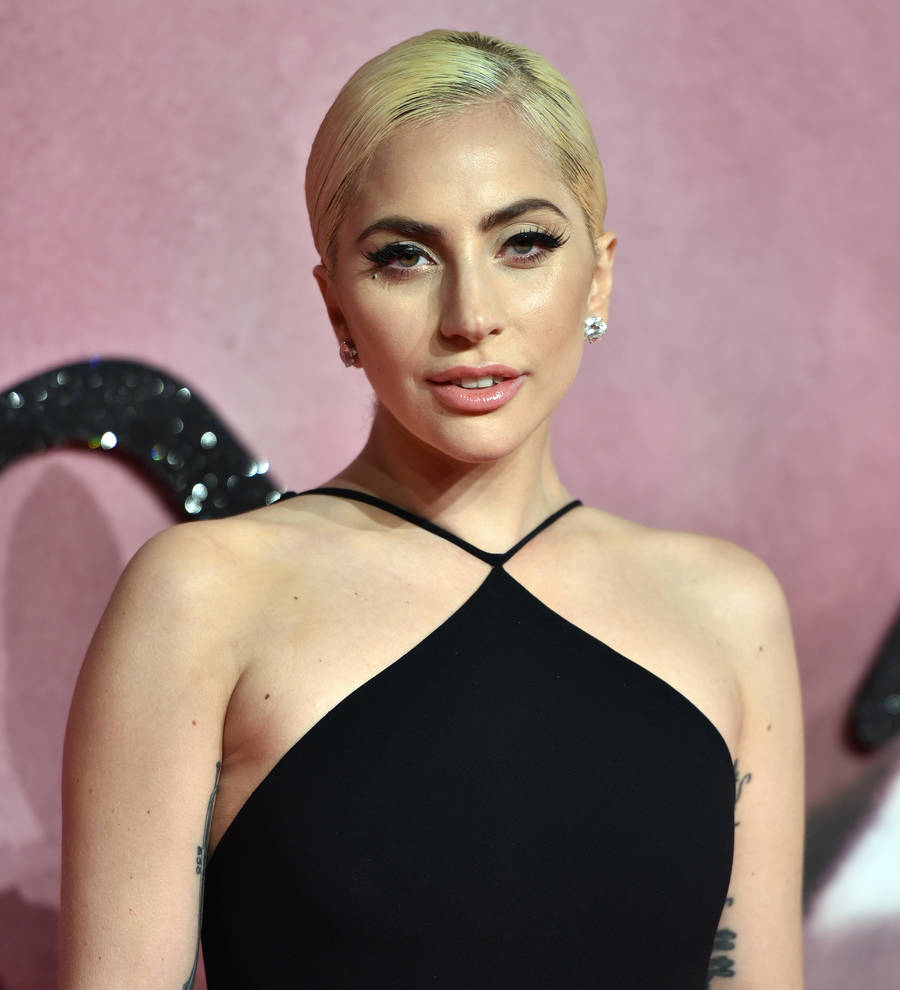 Lady Gaga wanted to spread positivity after Super Bowl body shaming
Lady Gaga felt compelled to tackle her Super Bowl body shaming controversy head-on because she knew the criticism had "hurt" her fans.
The pop superstar wowed viewers last Sunday (05Feb17) when she delivered a high-flying, hits-packed set at the NRG Stadium in Houston, Texas, but while devotees raved about the big show online, critics were quick to point out the slightly-unflattering appearance of Gaga's stomach as she danced in a white crop top and silver hot pants.
The rude remarks prompted the singer's loyal following to hit back and defend the 30-year-old, and Gaga herself weighed in on the controversy in a powerful post on Instagram on Wednesday (08Feb17), when she declared she was "proud" of her body.
Gaga admits she was driven to respond to the criticism to show her fans how to rise above the negativity spread by cyber bullies.
"I couldn't ignore that I saw my fans talking about that and that it upset them," she told media personality Ryan Seacrest. "I think other people maybe that are just like normal girls and guys who either have their own body image issues or just didn't think it was a nice thing to say (were hurt).
"I just thought I would impart some of my positive attitude about it so that they felt like they had someone who was strong on their side."
In her Instagram post, the Born This Way hitmaker shared a snap of herself mid-performance, and wrote, "I heard my body is a topic of conversation so I wanted to say, I'm proud of my body and you should be proud of yours too."
"No matter who you are or what you do. I could give you a million reasons why you don't need to cater to anyone or anything to succeed," she continued. "Be you, and be relentlessly you. That's the stuff of champions."
She added, "Thank you so much everyone for supporting me. I love you guys. Xoxo, gaga."