Lady Gaga takes surf lessons
Written by . Published: August 18 2011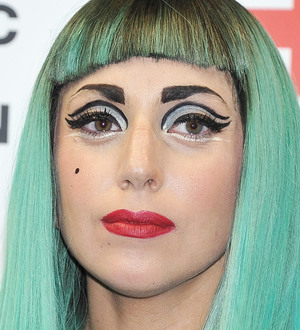 Lady Gaga is taking surfing lessons while on a break in Mexico.
The Poker Face hitmaker has been pictured testing out her wave-riding skills off a beach in the sun-kissed resort of Puerto Vallarta.
The novice surfer was given coaching tips by an expert but was soon impressing sunbathers by managing to stay afloat on her board and skim across the water.
An onlooker tells British newspaper The Sun, "For a relative beginner she took to surfing really well. She started quite slowly learning how to bodyboard and then she was able to work up to standing - she made excellent progress."