Anne Hathaway defends One Day accent
Written by . Published: August 18 2011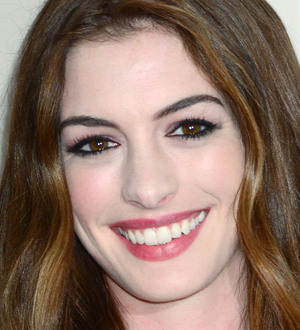 Anne Hathaway has hit back at criticism of her northern English accent in new romantic movie One Day, insisting her voice is "designed to change" because her character regularly moves around the U.K.
The Devil Wears Prada star plays Yorkshire-born Emma in the film, an adaptation of David Nicholls' 2009 novel, and some critics have been left unimpressed with Hathaway's regional dialect.
But the actress insists her accent is accurate, as Emma spent her formative years moving from place to place.
Hathaway tells Britain's Grazia magazine, "Emma is from Leeds but has been at university, and then goes to London, so the accent is designed to change the way it does when you leave home, particularly in the U.K.
"I met 10 people from Yorkshire and nine of them didn't sound like they were from Yorkshire any more."