Articles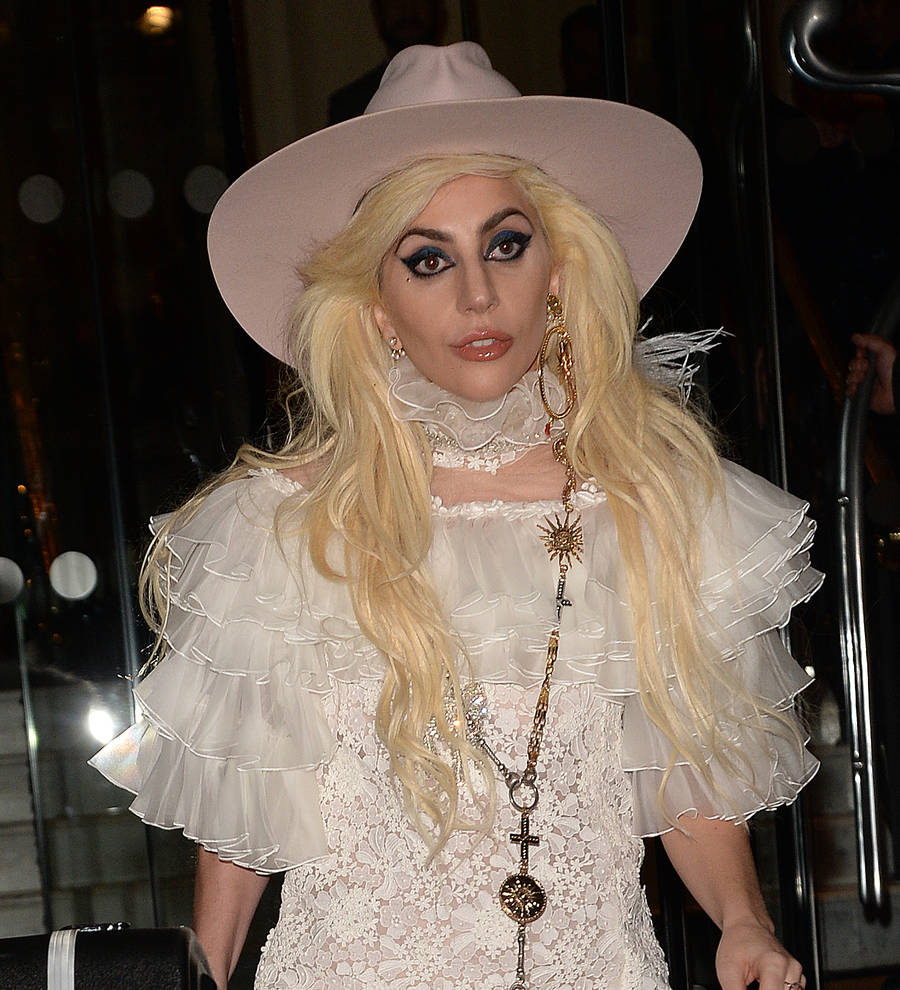 Lady Gaga: 'Love and kindness will bring happiness'
Pop star Lady Gaga has urged fans to embrace "love and kindness" because money will never bring happiness.
The Bad Romance hitmaker spoke from the heart as she met with a group of competition winners at London's Westfield mall in Shepherd's Bush on Thursday (01Dec16), and encouraged them not to focus on the more superficial things in life.

"Money has been put on a pedestal, beauty has been put on a pedestal, celebrity has been put on a pedestal," she said, according to The Guardian.

"I have traveled the world and seen the happiest people in the poorest parts of the world. Their values are intact. In the richest homes I meet the saddest and most depressed people."

Discussing her hopes for her new album Joanne, named after her late aunt, she continued, "With this album I wanted to remind the whole world and my fans that the most important things are love and kindness. Kindness is what will create harmony, not celebrity and not fame."

Gaga shared her words of advice during an intimate performance on the rooftop of the shopping mall to mark the launch of the venue's Christmas events.

The singer, who has used her platform to campaign extensively against bullying and discrimination, particularly for the lesbian, gay, bisexual and transgender (LGBT) community, also expressed her desire to continue using her voice to do good in the hopes of triggering positive change around the world.

Speaking before the gig, she told the BBC, "I'm sure there's many people who would say 'Lady Gaga's not (a) role model. Did you see this performance? Did you see that performance?' But the truth is that when I was younger... I didn't quite understand the amount of attention that I had (or) the amount of people that would listen to me.

"I am older now and I am aware of my voice in the world and I want to be as much of a role model as I can be through my music as well as my performance."