Lady Gaga becomes a man for new single
Written by . Published: August 06 2011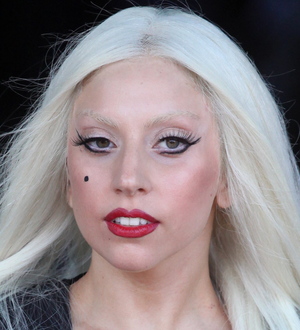 Lady Gaga has shocked fans by posing as a man for the cover of her new single.
The pop superstar looks unrecognisable in photos to promote her latest song, You And I, as she dons drag and appears wearing a short, dark wig and sideburns, puffing on a cigarette.
Gaga posted the pictures on her Twitter.com page with an accompanying message which reads, "You will never find what you are looking for in love, if you don't love yourself."