Articles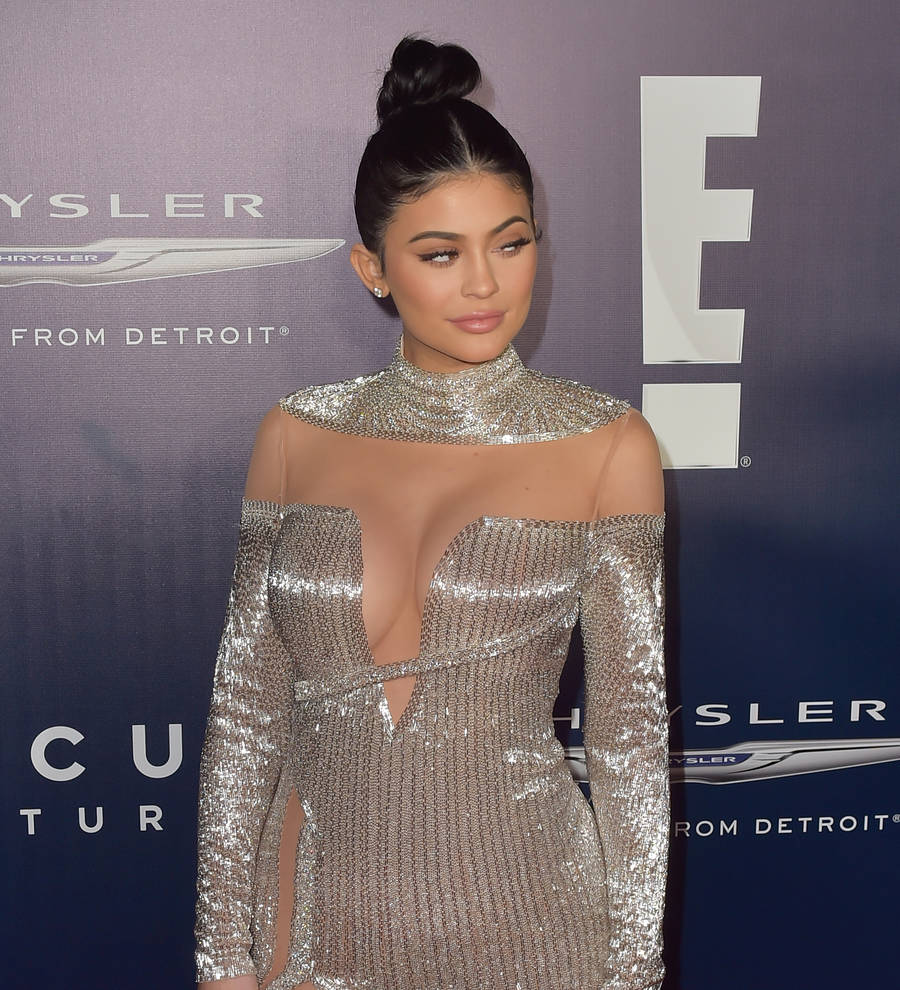 Kylie Jenner donates $10,000 to friend's family appeal
Kylie Jenner has handed her best friend Jordyn Woods $10,000 (GBP8,000) to help cover her late father's medical expenses and funeral costs.
Model Jordyn lost her dad, John, to cancer earlier this month (18Jan17) and the reality TV star and entrepreneur has stepped up to support her pal as she mourns him.

After offering her a shoulder to cry on, Kylie has now donated $10,000 to the family's GoFundMe online appeal, which was created to help them cover the late biker's final costs.

On the crowdfunding campaign page, John's widow Elizabeth expressed the family's grief in a heartbreaking message: "This hit us from nowhere. We are emotionally, mentally and financially impacted and are still not aware of how this devastating loss will truly impact our family. As we begin to plan for John's services, we are still saddled with a portion of his medical expenses."

The Woods family set a $50,000 (GBP40,000) goal on the GoFundMe page, and the Keeping Up With the Kardashians star has already swelled the donations, stating "I love you guys very much" alongside her cash gift.

Woods, 19, announced her dad had passed away after a short battle with cancer on Instagram last week, writing: "Last night heaven Got Another angel. My Daddy. Just two short weeks ago he was diagnosed with cancer and by that time it was too late. I appreciate everyone's kind words and it means the world to me. It still doesn't feel real. Forever and Always."