Articles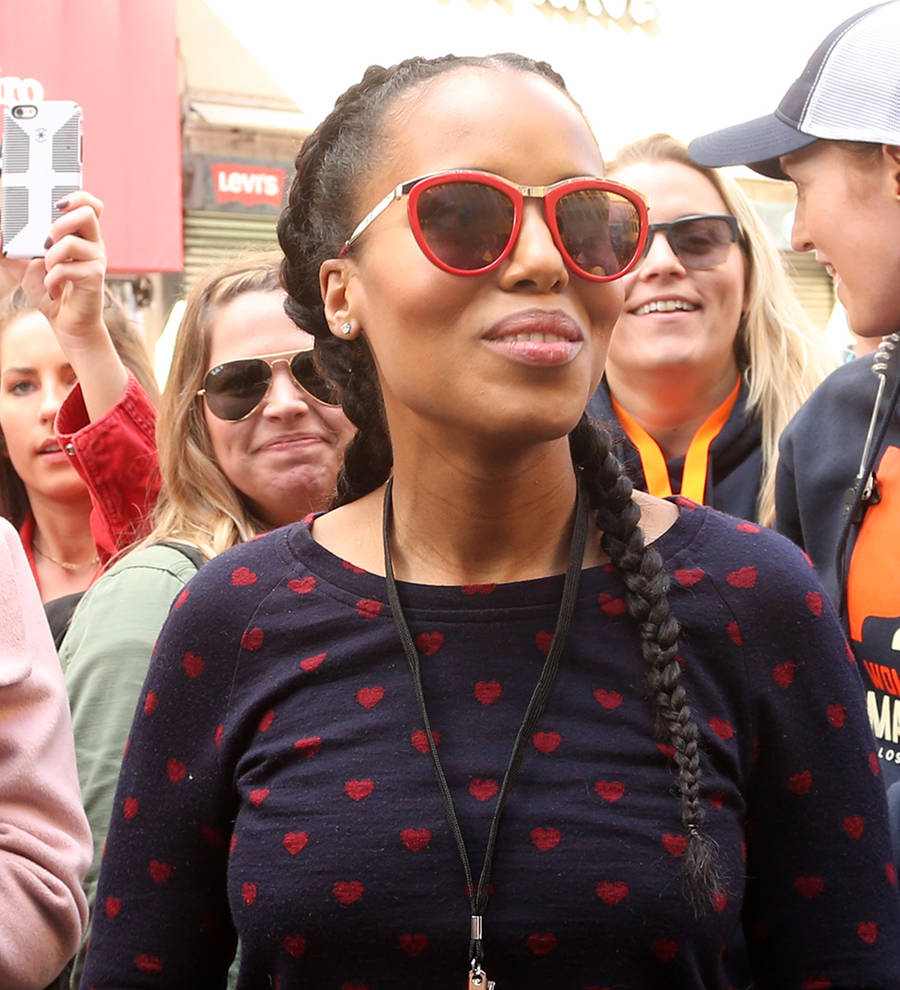 Kerry Washington: 'Women Need to Support Other Women'
Kerry Washington has urged women in the movie business to be courageous and support their female peers.
The Scandal actress addressed a group of women at the Sundance Film Festival's annual Women in Film Brunch on Monday (23Jan17), and advocated for more representation for women, people of color and people of the LGBTQ community on film sets.

The film industry is still lacking in diversity both on and off camera, and the actress, who has launched her own production company, Simpson Street, has been proactive about creating change in the industry.

However, she told the invited guests that progress is going to take "courage on all of our parts."

"Sometimes the people who are in charge of those rooms, they want us to feel lucky to be in the room. And we are because we're all really blessed to be doing what we do... but that doesn't mean that I don't get to bring other people with me," Kerry told the audience, according to the Associated Press. "Being alone in the room is exhausting... you feel like you have to stand up for the entire gender or race."

The 39-year-old who gave birth to her second child, son Caleb, in October (16), was speaking alongside Manchester by the Sea producer Kimberly Steward, who had previously mentioned in a profile about her work that Kerry was a woman she admired.

"A woman who shouts out other women? That's just something we all have to do," insisted the Confirmation star.

Now a producer, the Scandal star makes it a priority to hire other women, people of color and film workers from the LGBTQ community.

"(It's) making sure people in society who we've labeled as 'other' have a seat at the table," she explained.