Articles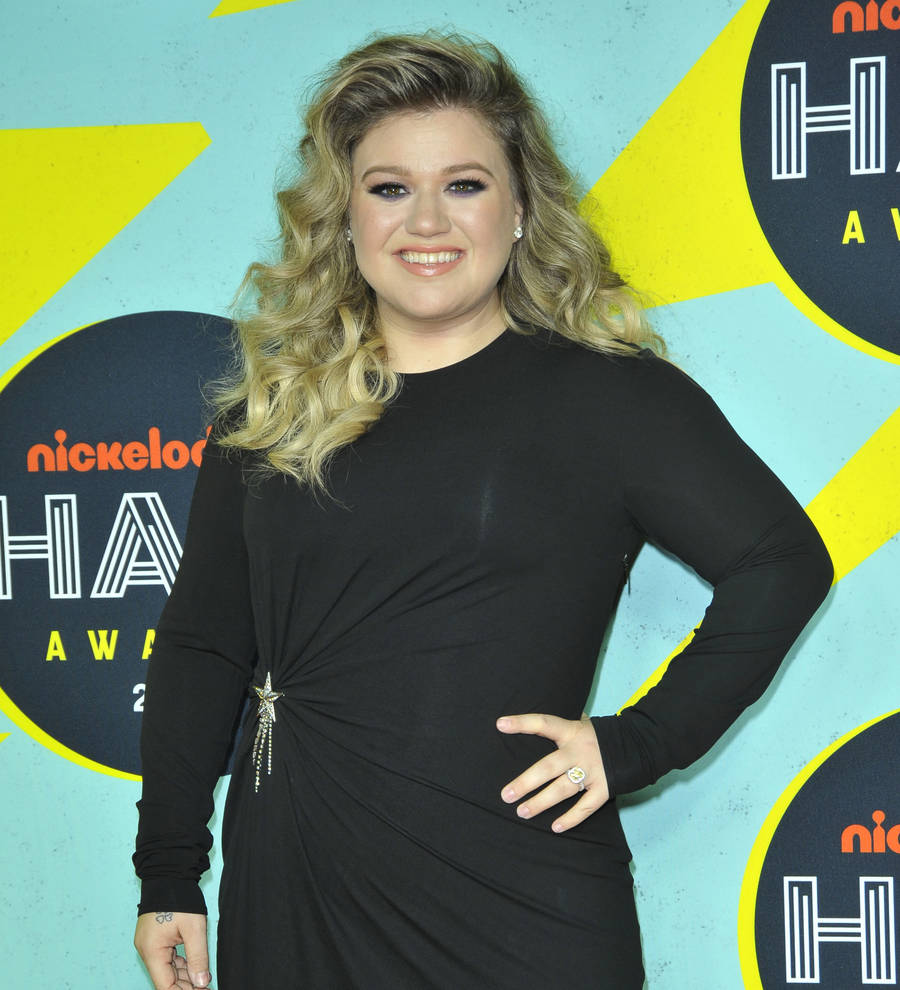 Kelly Clarkson: 'Pink and I have never really met'
Kelly Clarkson can't wait to hit the stage with Pink for American Music Awards rehearsals this weekend (18Nov17), as she has never met the Trouble singer.
The two stars will open the ceremony on Sunday, but Kelly admits they've never even said hello to each other, as their paths have never crossed.
Performing together at the Microsoft Theater in Los Angeles will give the singers a chance to get to know each other - and Kelly cannot wait.
"Oh my gosh, I'm so excited," Clarkson tells Entertainment Tonight. "I've never met her before.
"I think we met in passing, like, quickly on the Today show right after I won American Idol, like, 15 years ago, but we didn't really talk."
But Clarkson has always been a big Pink fan - and already knows a lot about the fellow mom-of-two.
"I think, honestly, at the end of the day, even though we're different artists, at the core, we both love great singers, we both love soulful music," she explained. "She's branched out just like me... We both love a lot of the same things.
"Even though we are different, we do have a lot of similarities. I've been really excited about doing this with her."
And Kelly hopes the AMAs get-together will finally put rumors she and Pink don't get along to rest: "The sad thing is, a lot of times people pit us against each other," she adds, "and that happened right before our (new) records came out. They're like, 'Who's going to top each other?' I was like, 'Why can't we both just be successful?'
"So, it's really cool that Pink and I get this opportunity to show people like, 'Hey! Everybody can be successful, there's plenty of talent to go around, plenty of love to go around'. We're all different, but at the same time, we all love music and that's why we're here."
The two singers have gushed about their love for each other on Twitter this week, with Kelly writing: "Gonna play it super cool whilst singing with @Pink this Sunday at the #AMAs, but know on the inside I will be freaking... out."
Pink responded: "You're joking! I am humbly prepared to be outsung. I adore you and I cannot wait."