Kanye West and Jay-Z break iTunes album record
Written by . Published: August 16 2011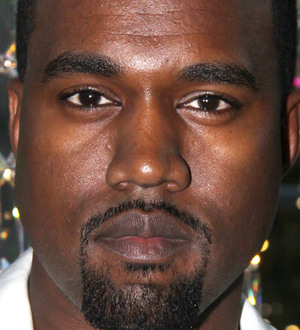 Kanye West and Jay-Z's Watch The Throne album has smashed iTunes sales records after almost 290,000 downloads were snapped up last week (ends14Aug11).
The release went on sale exclusively through iTunes from 8-11 August (11).
Jay-Z's pal Chris Martin and his band Coldplay previously held the download record - their 2008 album Viva La Vida Or Death and All His Friends sold 282,000 in its first week.
West and Jay-Z's album is expected to debut at the top of the Billboard 200 charts on Wednesday (17Aug11) with total sales of close to 500,000.