Articles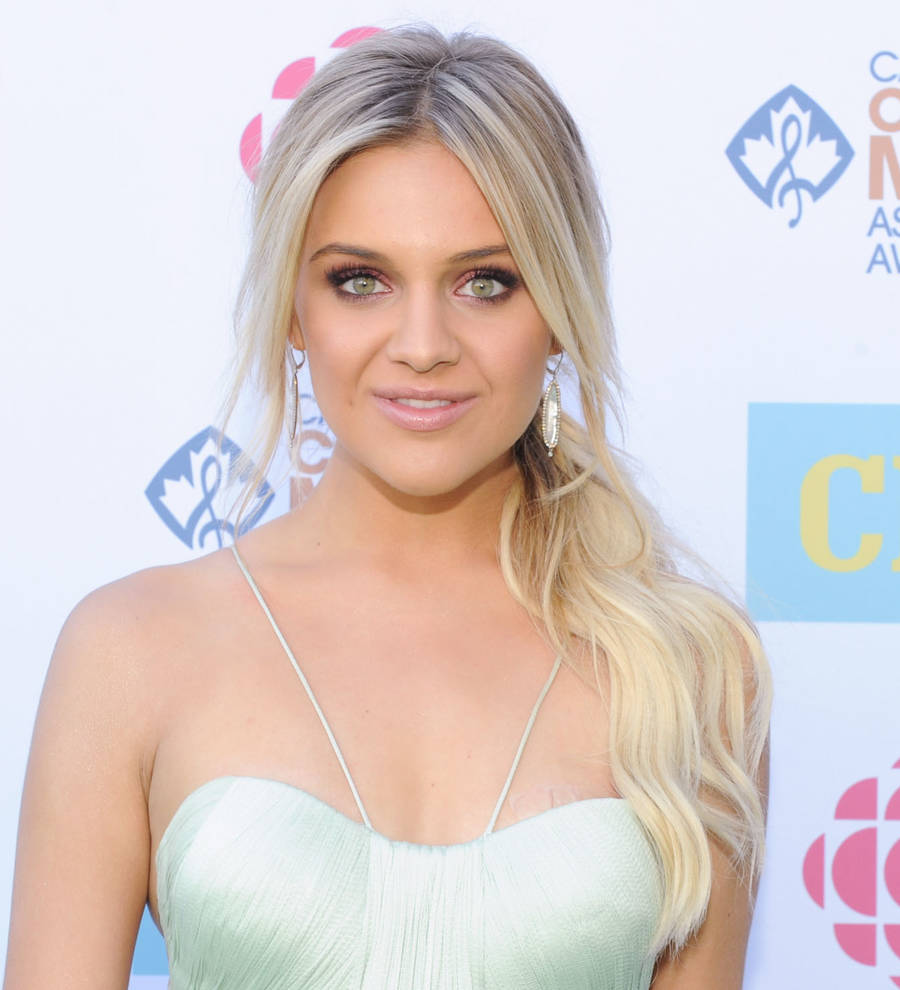 Singer Kelsea Ballerini to wed
Country singer Kelsea Ballerini is set to wed after a surprise Christmas proposal.
Her boyfriend Morgan Evans proposed on Christmas Day (25Dec16) - and Kelsea said yes.

"This morning, 9 months and 13 days later, he got down on one knee in the kitchen while I was burning pancackes and asked me to marry him," she captioned a sweet photo of the couple embracing as she showed off her ring for the camera. "Loving him has been the greatest gift of my life. And now I get to do it for life."

Adding a sweet reference to her song Dibs, the 23-year-old added, "#HeCalledDibs."