Articles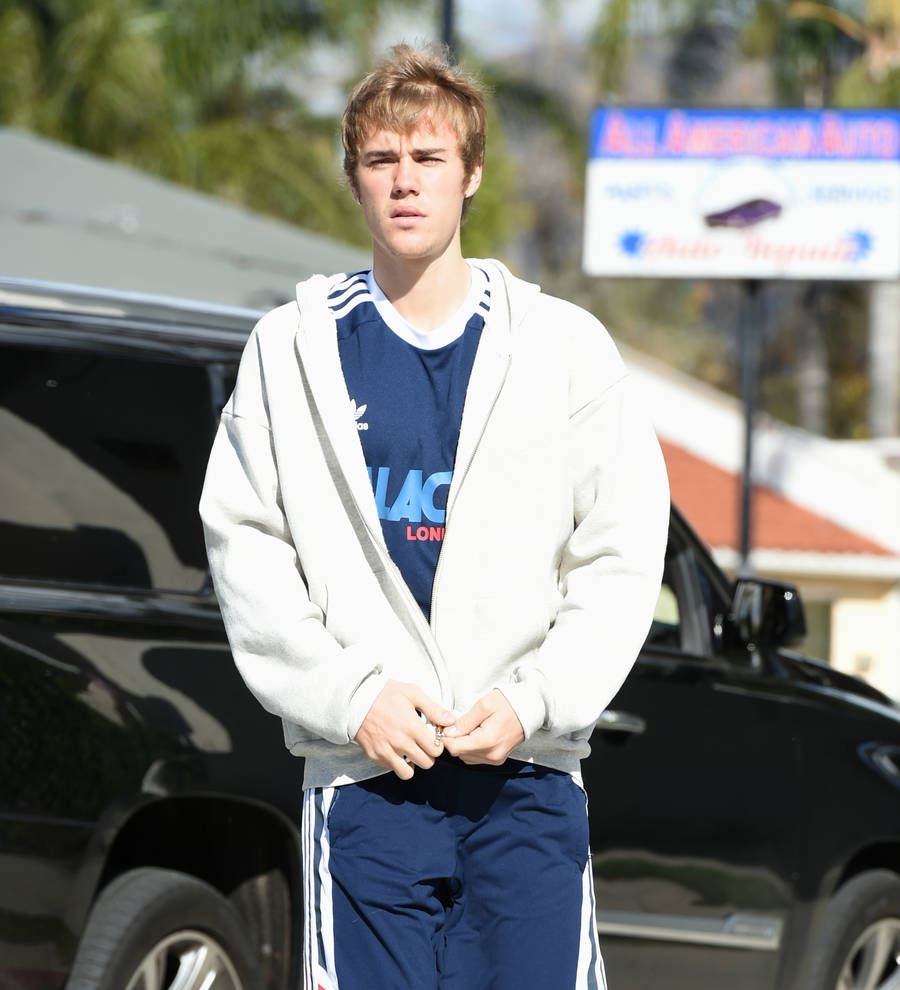 Justin Bieber sent Mark Wahlberg pictures of his Calvin Klein underwear ads
Justin Bieber was so "proud" of his Calvin Klein underwear campaign that he sent the pictures to Mark Wahlberg.
The 22-year-old singer flaunted his impressive muscles as he posed in just a pair of boxers in a campaign for the brand last year (16). And Justin was so thrilled with the resulting pictures that he sent them to former CK model Mark, who modeled for the company back in 1992.

"He did send me the pictures. I was like, 'You don't send a guy pictures like this,'" Mark said during an appearance on chat show Conan. "He was proud. It was a big deal for him to do it."

Despite Justin's desire for Mark's approval, the Ted star admits he has left that part of his life behind him, so he won't be showing off his Marky Mark goods anytime soon.

"I was like, I'm at 45, a dad, a husband and a father of four, I'm trying to move away from that image," he laughed.

Mark also revealed that while he wasn't too thrilled to get the images through from Justin, he thinks the singer is a "very nice young man".

Justin embarked on a grueling five-day-a-week exercise regime to get into shape for his Spring campaign for CK, telling his fans on Twitter: "I work out with my trainer, Patrick Nilsson, five days a week for about 45 minutes each. We do three days splits: back and triceps one day, chest and biceps on day two, shoulder and legs on day three, and abs every other day."

He also previously called the shoot he starred in with Lara Stone a "transitioning tool" in terms of his career.

"Just being recognized by the fashion world in such a way so far has been awesome," he told Women's Wear Daily. "I'm excited to venture into a new lane…. Really new and something I've always really liked, but now I'm just moving forward into that direction."