Jennifer Lopez worries fans with riot footage
Written by . Published: August 22 2011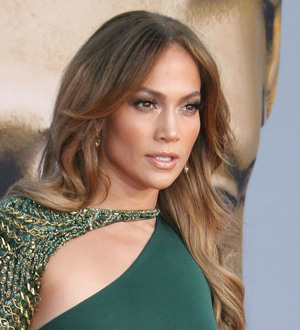 Jennifer Lopez sparked concern among her fans on Sunday (21Aug11) when she posted photos of what looked like a street riot online.
In the image, angry protesters gathered on a litter-strewn street in front of a overturned, burning car in the images - a scene similar to those of the recent riots in London.
Jennifer Lopez simply wrote "omg yesterday got a 'lil hectic" in the Twitter.com message to accompany the picture, prompting fans to fear the star had been caught up in violence.
It took more devoted fans to point out the shot came from the set of Jennifer Lopez's new video, Papi, and the protesters were actors.
Without explaining herself, Jennifer Lopez later posted another image from the shoot, adding, "it was out of control yesterday!!!!!"