Articles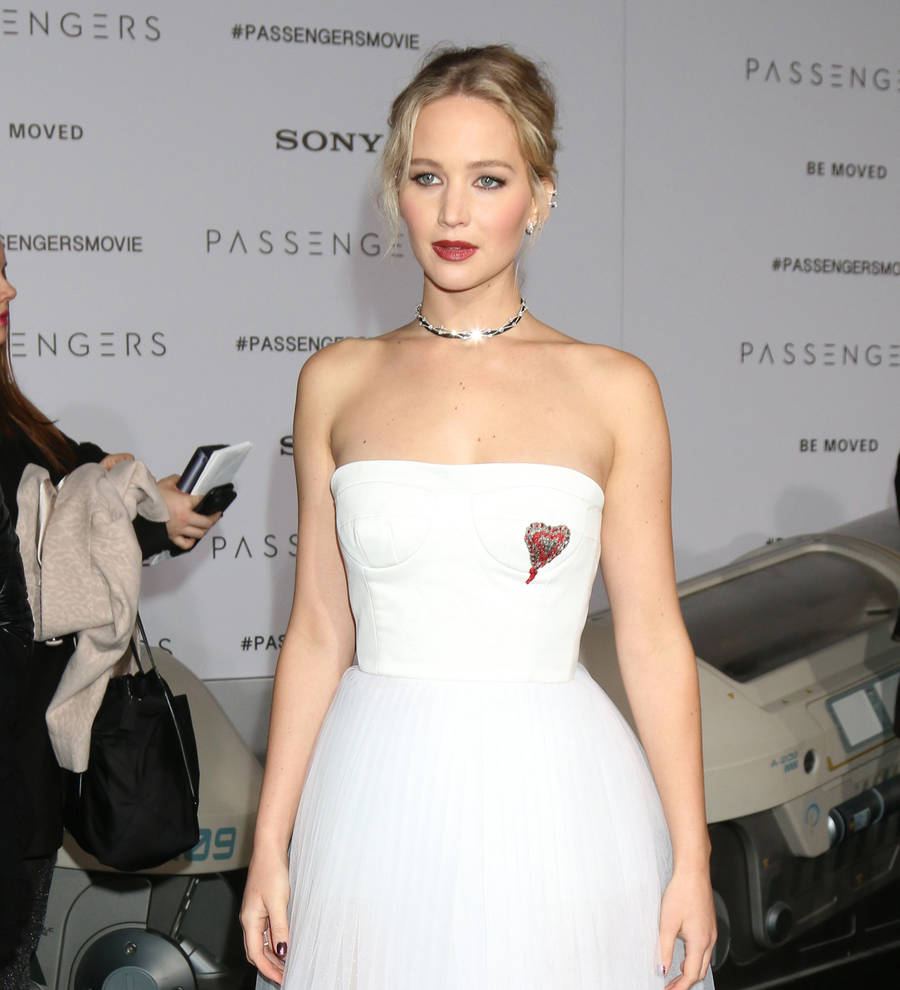 Jennifer Lawrence encourages fans to identify Charlottesville supremacists
Jennifer Lawrence has urged her fans to identify the white supremacists involved in a rally in Charlottesville, Virginia, on Saturday (12Aug17).
One woman died and dozens more were injured after a car drove into a crowd of counter-protesters at a rally, and a host of celebrities have taken to social media to condemn those involved in the tragic attack.
Jennifer has become the latest star to lend her voice, posting several pictures of neo-Nazis at the protest on her Facebook page and asking her followers to name and shame them.
"These are the faces of hate. Look closely and post anyone you find. You can't hide with the internet you pathetic cowards!" she wrote alongside the pictures.
Jennifer's post comes after several posts from the Twitter account @YesYoureRacist over the weekend, which has been sharing close-up snaps of those involved in the rally with captions identifying them.
The Passengers star is no stranger to using her celebrity status to further her political views.
In June, she joined forces with stars including Brie Larson and Jon Hamm to appear in a video for Planned Parenthood, an organization which provides medical care and family planning help for women, urging fans to lobby politicians to vote against any legislation which would withdraw government funding from the organization.
Jennifer has also made no secret of her dislike of President Donald Trump. In an interview with Vogue magazine in 2015, she explained: "I was raised a Republican, but I just can't imagine supporting a party that doesn't support women's basic rights. It's 2015 and gay people can get married and we think that we've come so far, so, yay! But have we? I don't want to stay quiet about that stuff.
"My view on the election is pretty cut-and-dried: If Donald Trump is president of the United States, it will be the end of the world. And he's also the best thing to happen to the Democrats ever."