Articles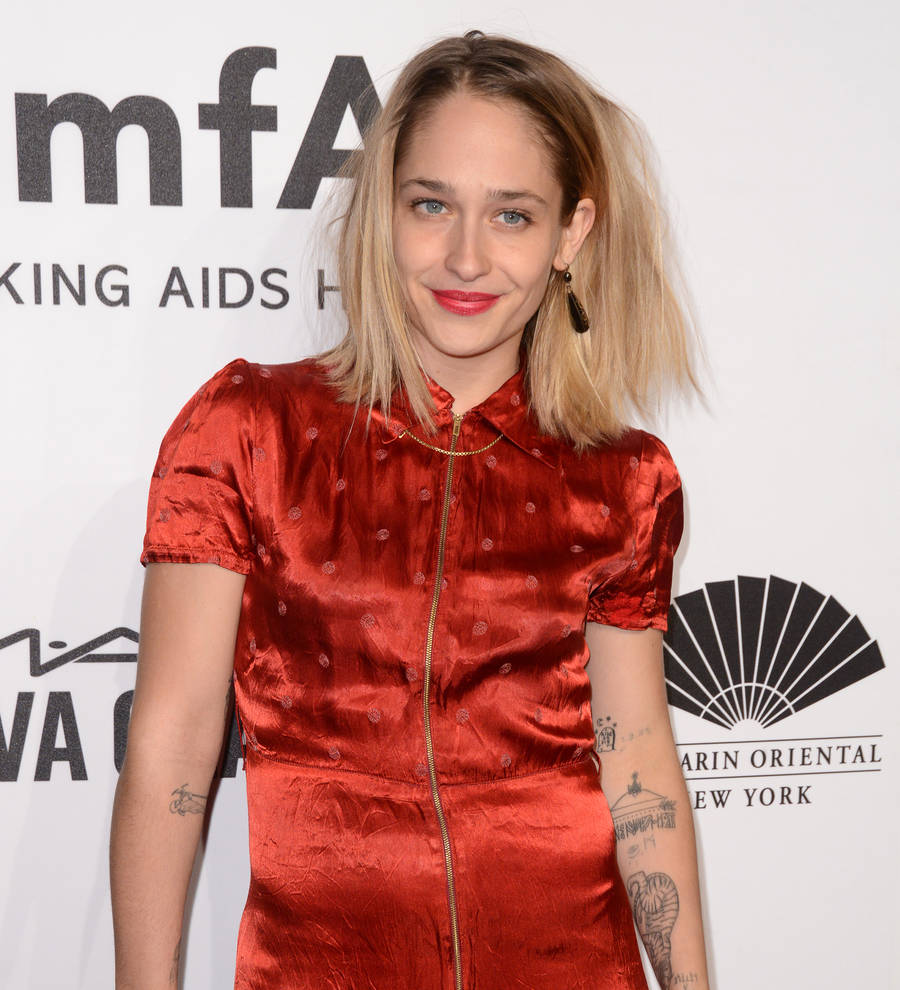 Jemima Kirke chopped off her hair after fight with husband
Actress Jemima Kirke chopped off her long hair during a "self-destructive" moment after an explosive fight with her now-estranged husband.
The Girls star hit headlines last week (ends13Jan17) when it was reported she had split from Michael Mosberg, her husband of seven years, and in a newly-released interview, Jemima reveals her decision to lop off her locks in late 2015 was the result of a fall-out between the pair.

In the candid chat with Style Like U, she confesses her hair has always been a confidence booster, and one of the things Michael had always loved about her look.

"I cut my hair because I felt like my hair was really one of the only things that made me feel pretty," she explained. "I felt like my hair was my go-to trick. I really believed for a while that without it I would be boring."

Jemima filmed herself taking a pair of scissors to her hip-length locks and posted it on Twitter, captioning it, "Long hair. Don't care..."

Now the star has attributed her drastic actions, and her sour look in the video clip, to a bitter dispute she had with Michael.

"I was having a terrible moment with my husband in our relationship, and I was extremely hurt by him and extremely angry at him, and so I was feeling self-destructive," she shared. "But for whatever reason I didn't do anything self-destructive really, I just cut my hair."

The couple eventually made up, and days later, when Jemima decided to shape her hair into a blunt bob, Michael offered to help trim her hair for her.

"A couple weeks later, I said I wanted to go shorter and he said, 'I'll do it', and he cut it and it was really nice," she recalled. "It was kind of romantic. It's nice to have someone you love cut your hair."

Jemima wed former lawyer Michael in 2009. They are parents to daughter Rafaella, six, and son Memphis, four.

Michael also has two kids from a previous relationship.