Articles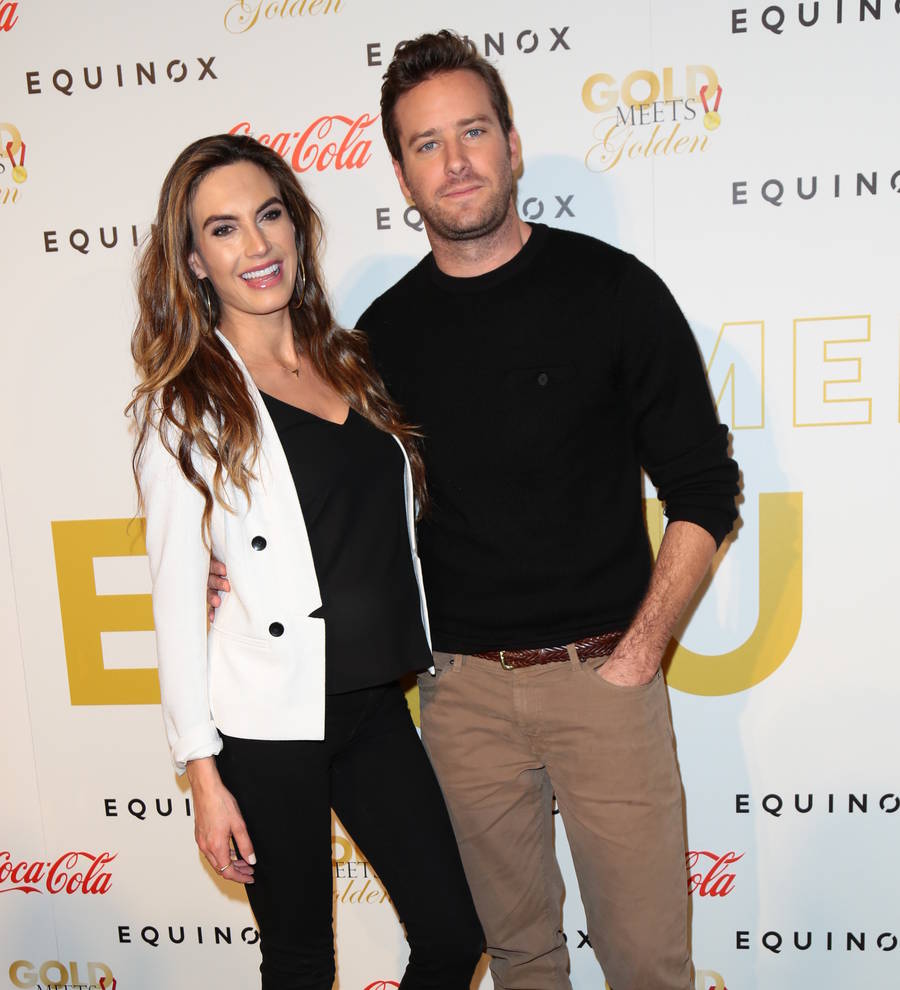 Armie Hammer's wife shares first picture of newborn son
Actor Armie Hammer's wife has introduced the world to the couple's baby son.
The Social Network star's wife, Elizabeth Chambers Hammer, took to Instagram on Wednesday (18Jan17) to show off a picture of their son being cuddled by his big sister Harper while laying on mum's chest.

"Beyond grateful for the prayers and for this ultimate blessing," she wrote. "We couldn't be more in love."

The baby's arrival on Sunday (15Jan17) came at an inconvenient time for Armie, who recently underwent surgery on a torn muscle. The actor reportedly injured himself during a sparring session in his backyard.

Hammer went into surgery last week and Elizabeth joked about the operation and the impending birth.

"When you're supposed to be at the hospital having a baby and/or glamming for Globes, but your husband is rushed to the hospital with a torn pec muscle," she wrote on Instagram.

"Dear baby, Please don't come in the next 5 hours. Thank you, Mom and Dad," she added with a picture of Armie kissing her stomach while laying in a hospital bed.

The couple announced Elizabeth's second pregnancy in an Instagram post in September (16). Armie later revealed the couple was expecting a boy during an appearance on talk show Jimmy Kimmel Live!