Articles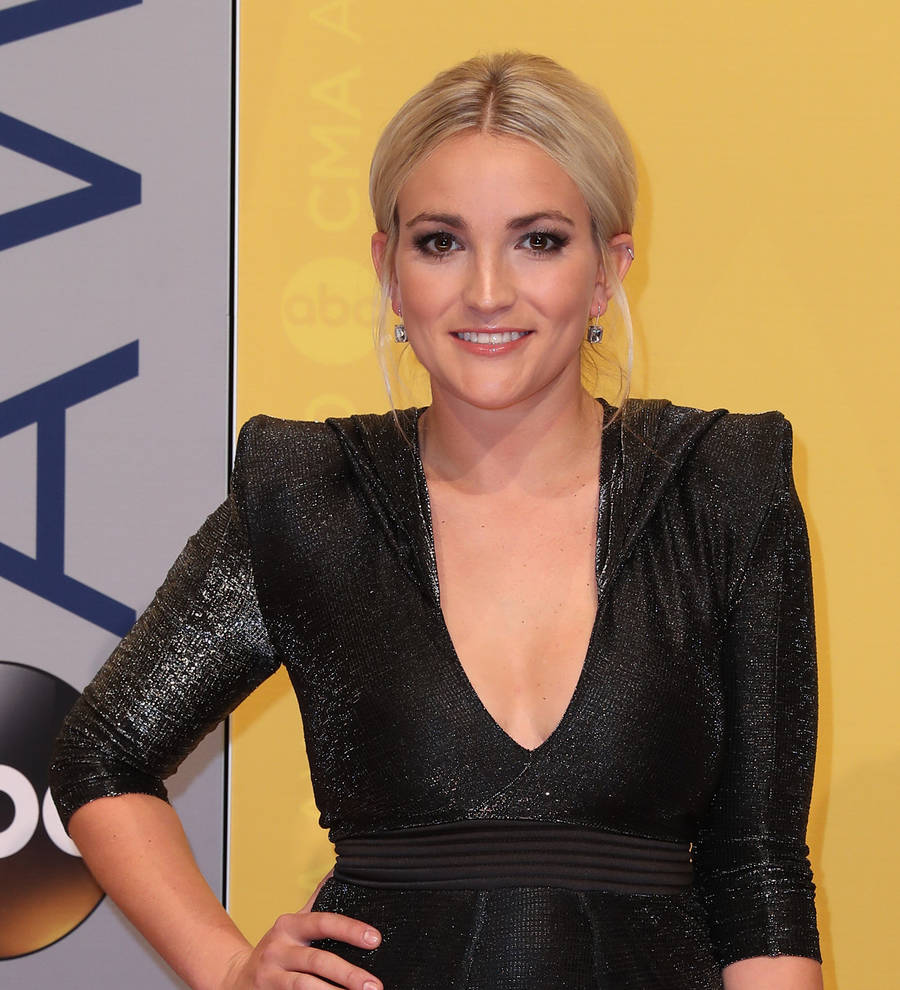 Jamie Lynn Spears' daughter 'fully recovered' from ATV accident
Singer/actress Jamie Lynn Spears is thankful for her blessings now her daughter Maddie is "fully recovered" from her scary ATV accident earlier this month (Feb17).
The eight-year-old was hospitalized on 5 February (17) after she flipped her all-terrain vehicle (ATV) during a ride around the family's estate in Louisiana and landed in a pond, where she lost consciousness.
She was airlifted to a hospital in New Orleans, where she remained in a critical condition, but she awoke two days later and was declared to have suffered no signs of neurological damage.
She was subsequently released from medical care to continue resting at home.
Britney Spears' sister has been documenting her daughter's recovery on social media, and on Saturday (25Feb17), the 25-year-old revealed Maddie was back to full heath.
"Blessed to say my daughter has fully recovered & returned to her normal activities," she told fans in the caption to a selfie as she prepared to head back to work.
"Love y'all #Godisgood (sic)," she added.
The news emerges days after Jamie Lynn shared a clip from Maddie's first sports lesson since the accident last Tuesday (21Feb17).
"1st Basketball practice today #Godisgood (sic)," Spears wrote.
Maddie is Jamie Lynn's only child with her ex-boyfriend Casey Aldridge. She has since settled down with husband Jamie Watson.