Articles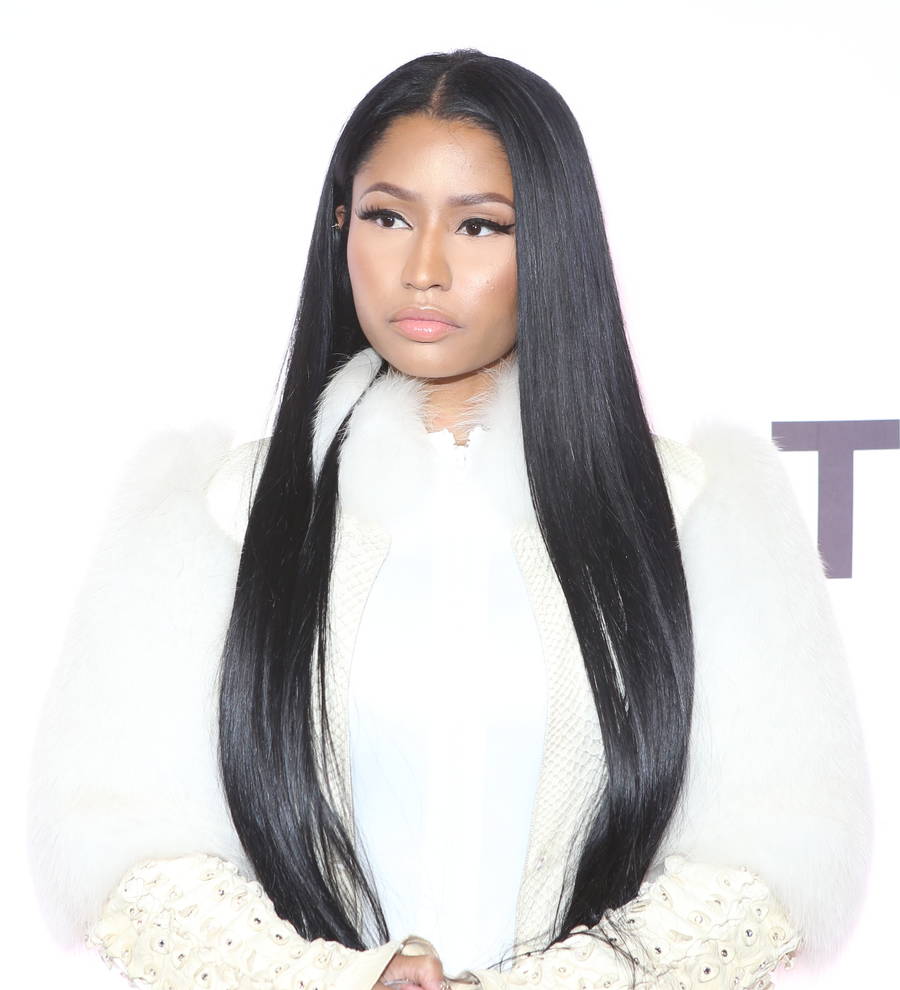 Nicki Minaj's Kmart clothing collection discontinued
Rapper Nicki Minaj has parted ways with retailer Kmart after company bosses decided to discontinue her clothing line.
The Starships hitmaker unveiled her first collection of apparel and accessories in 2013, and continued to design items including dresses, tops, jeans, leggings, and outerwear for the store over the next few years.
However, it has since been revealed Nicki's Kmart deal has come to an end, amid reports of declining sales.
"Kmart is thrilled that we were the first retail partner to create a custom apparel line for Nicki Minaj," a representative for Kmart told Billboard.com. "From the development of the line, to showcasing it in stores, to designing exclusive capsule collections, we have enjoyed a positive relationship with Nicki Minaj and her team over the last three years.
"As our partnership came to a close in 2016, we would like to thank Nicki Minaj for being a great partner and wish her continued success in her future endeavors."
Nicki has yet to comment on the news, which emerges as she finds herself engaged in a new feud with rap rival Remy Ma, who she first fell out with over a minor disagreement in 2007.
The latest dispute began on Friday (24Feb17), with the release of Nicki's new collaboration with Gucci Mane, Make Love, on which she mocks a fellow female rapper for proclaiming herself the "Queen of Rap".
Nicki didn't name names, but many speculated the line was aimed at Remy, who promptly fired back with shETHER, a diss track rhymed over Nas' Ether beat, on which she repeatedly shouts "F**k Nicki Minaj".