James Franco rushed from film set to school shooting Apes
Written by . Published: August 06 2011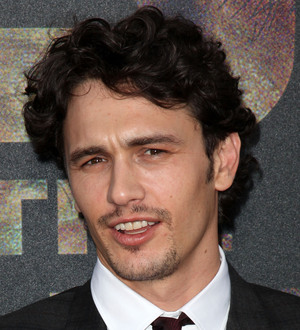 James Franco was cutting it fine as he prepared to begin classes at Yale University - filming wrapped on his new movie Rise Of The Planet Of The Apes just hours before he had to start school.
The Oscar-nominated 127 Hours star signed on to star in director Rupert Wyatt's prequel to the classic sci-fi franchise as long as it didn't interrupt with his PhD studies.
He shot the project during an extended break last summer (10), but Franco found himself rushing to get from the West Coast set to the Ivy League school in Connecticut - on America's East Coast - so he didn't miss any lessons.
Speaking on talk show The View on Friday (05Aug11), he says, "I did this last summer. Actually one of the deals was that they finish right before school, so the day before I was supposed to go to Yale, I had my first day at Yale, they finished and then I flew the next day and went to Yale."
Franco obtained a doctorate in English from Yale and has since won a place at the University of Houston to study for his second PhD in literature and creative writing.