Articles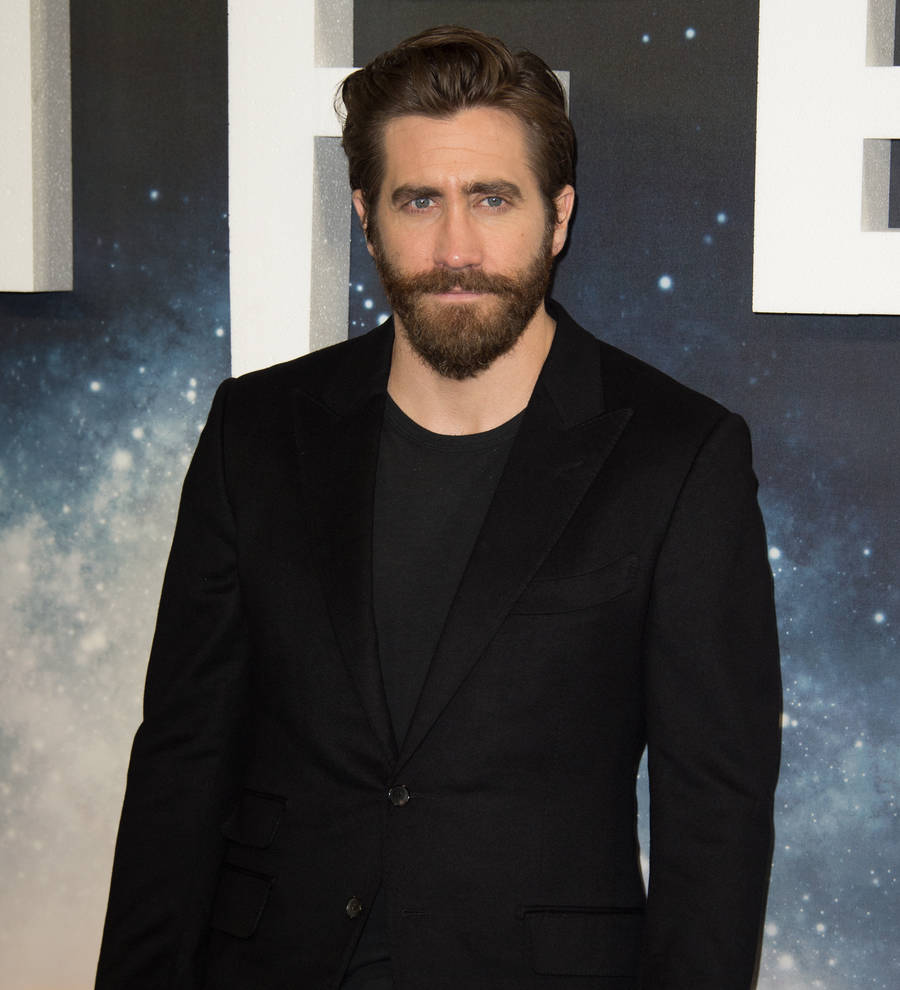 Jake Gyllenhaal was 'fake friends' with Ryan Reynolds before Life
Jake Gyllenhaal was pleasantly surprised to establish a genuine bond with Ryan Reynolds on the set of new film Life, because they had been "fake" Hollywood friends for years.
The actors play astronauts who discover the first evidence of alien life on Mars on board the International Space Station in the new film, and they hit it off as soon as they got together on set, becoming close pals.
"I knew him, just as a passersby," he told BBC Radio 1 presenter Nick Grimshaw in a pre-recorded interview, set to air in the U.K. on Friday (24Mar17). "Contemporaries, you know? Where you're kind of fake nice. He seemed like a nice guy but you know, it's Hollywood."
Jake discovered they had a lot in common, and he really admires the Deadpool actor for his commitment to his family with wife Blake Lively, the mother of his two young daughters.
"We're performers and it does happen but it's rare you meet someone who's just like you," he continued, according to DailyMail.co.uk. "He's a wonderful human and he has a lovely family and he's a great husband, a great dad, a great brother. He's just a really great guy and we've just become really close.
"He's Canadian so there's just a part of him that's kind. He has the best heart out of anyone I've ever met. Being good is good but I'm not always nice. He's the most lovely person to everyone in the room."
While fans are enjoying hearing the new best friends gush about one another in promotional interviews, it wasn't all fun for filmmakers during the Life shoot, because Jake and Ryan would spend so much time goofing around in between takes.
"They (movie bosses) were like, 'You guys need to cut it out. We are wasting so much money!'" Jake laughed on The Tonight Show Starring Jimmy Fallon on Monday (20Mar17). "I was like, 'We're starting a bro-mance! Like, give us our time!'"