Articles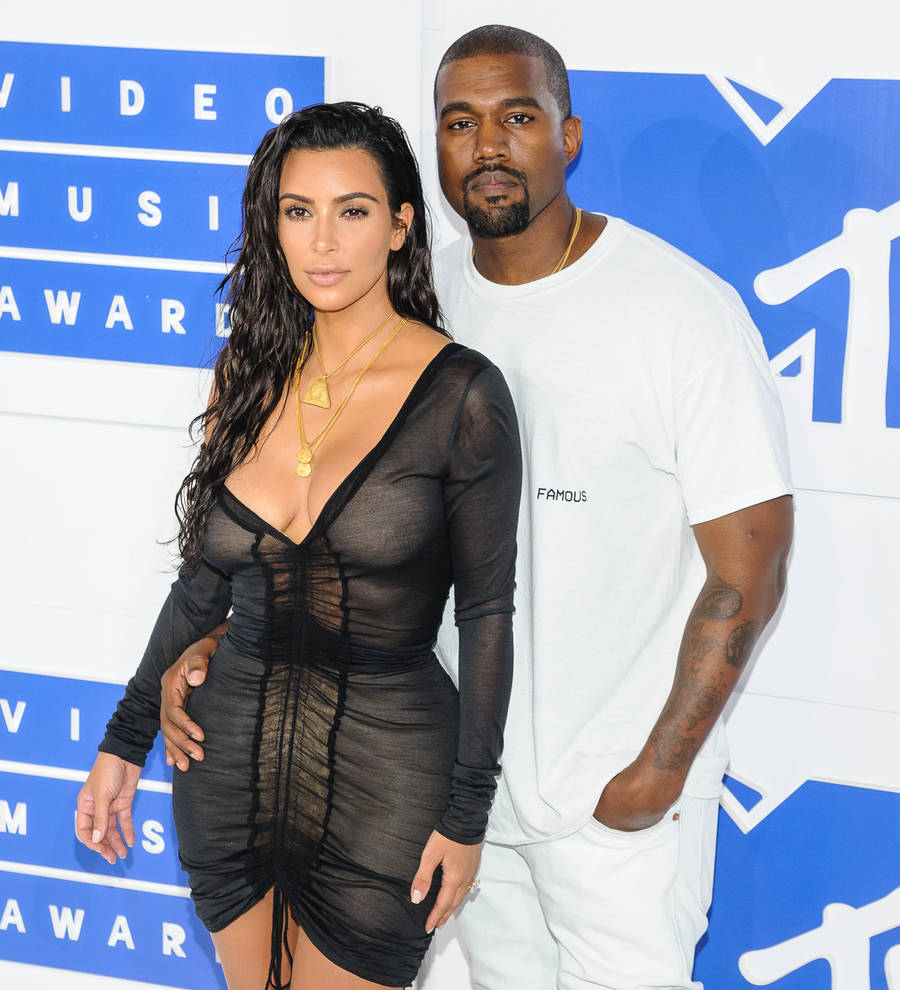 Kanye West's late-night return made Kim Kardashian relive Paris scare
Kim Kardashian had a scary flashback to her Paris robbery days after the ordeal when husband Kanye West failed to "announce" himself as he returned home in the middle of the night.
The Keeping Up with the Kardashians star was bound, gagged, and held at gunpoint in October (16) when a group of masked men raided her hotel suite in the French capital and stole millions of dollars' worth of jewelry and electronics.
Kim flew back to the U.S. as soon as she reported the incident to police, and reunited with Kanye in New York, before returning to their Los Angeles home.
The rapper postponed a number of tour dates to be by his wife's side, but once he resumed his concerts, Kim reveals he inadvertently caused her to relive her terrifying experience in Paris.
In a promotional teaser for Sunday's (26Mar17) episode of the family reality show, Kim reveals she suffered a sleepless night because she feared another home invasion after hearing footsteps in the dark.
"I totally freaked out," Kim told her mom Kris Jenner and sister Kourtney Kardashian. "He always comes up the back stairs... that go into my room. But he came up the front stairs, and all I heard were his feet stomping up stairs.
"Like, at three in the morning, he came in, and that's the same time the robbery happened," she continued. "After a concert, he can't hear that well, so I'm going, 'Hello, hello!', exactly what I did (in Paris) and he's not responding to me 'cause he can't hear me."
Kim recalled starting to cry as the footsteps neared, and she grabbed her daughter North, who had been sleeping beside her in bed.
"And then he (Kanye) walks in..." the mother-of-two said. "(I'm) like, 'We've got to come up with a plan. You've got to announce yourself.'"
The new promo emerges days after fans tuned in to watch Kim share her side of the robbery on TV.
French authorities have since charged 10 suspects in relation to the attack, prosecuting them for crimes including armed robbery, kidnapping and weapons possession, while Kim met with a French judge in New York in February (17) to give her testimony as part of the case.