Articles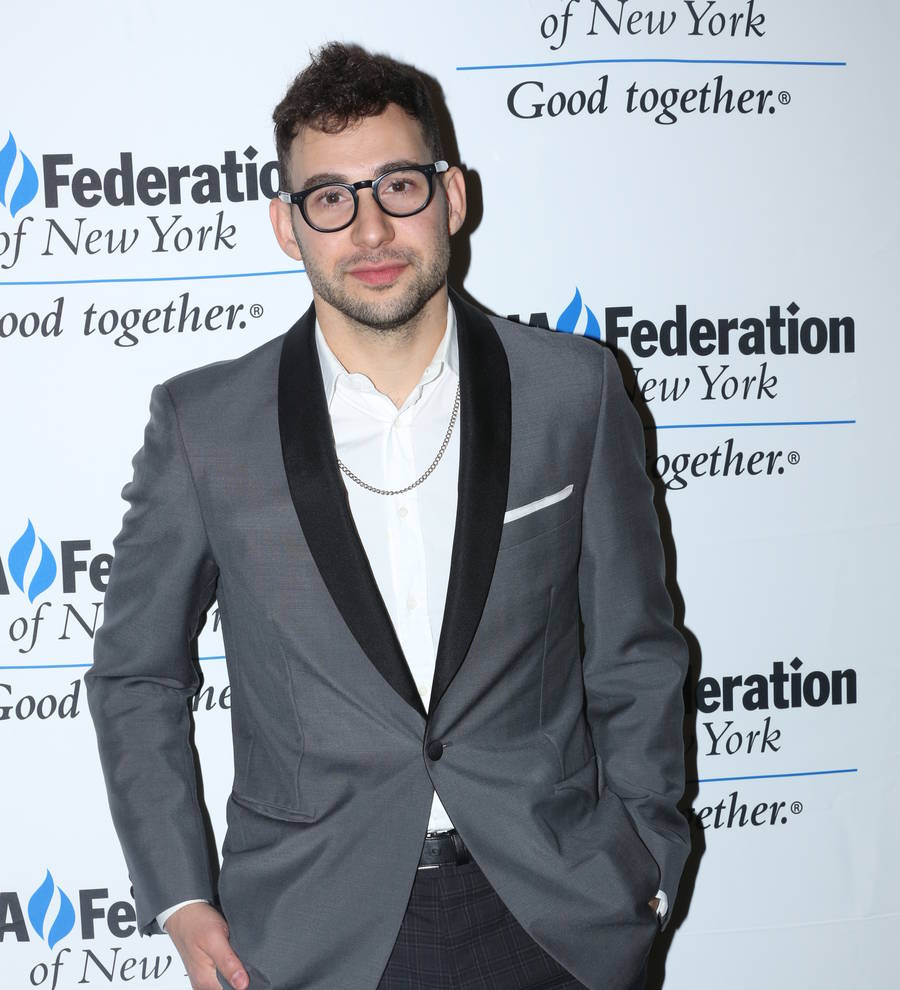 Jack Antonoff defends Lena Dunham over dog controversy
Jack Antonoff is defending his girlfriend Lena Dunham in her feud with bosses at an animal shelter, insisting she cared for a rescue dog in the best way.
The Girls actress had told fans last month (Jun17) that she had made the decision to rehome Lamby after "four years of challenging behavior and aggression that could not be treated".
"Lamby suffered terrible abuse as a pup that made having him in a typical home environment dangerous to him and others - we needed to be responsible to ourselves, our neighbors and especially our beloved boy," she wrote in the initial post.
However, when contacted about Lena's claims, the BARC animal shelter in Los Angeles contested some of the details and insisted the animal was not abused in the past.
Jack is now weighing in on the controversy, insisting the couple did what was best for the dog.
"nobody on earth cares for or loved lamby more than lena. after her (sic) bit her father and her twice we found a trainer who deals with aggressive dogs who he now lives happily with. was a deeply hard decision," he writes on Twitter.
"shoutout to everyone who has an opinion on this and didn't live with us the past 4 years!," he adds.
On Thursday (06Jul17), Lena took to Instagram to clarify the situation, insisting she misses Lamby.
"Why should this story be subject to scrutiny and anger?" she wrote. "It is willfully misunderstanding the truth. I hope those judging can imagine the incredible pain of letting go of your favorite creature on EARTH because you know you can't help them be healthy and happy."