Articles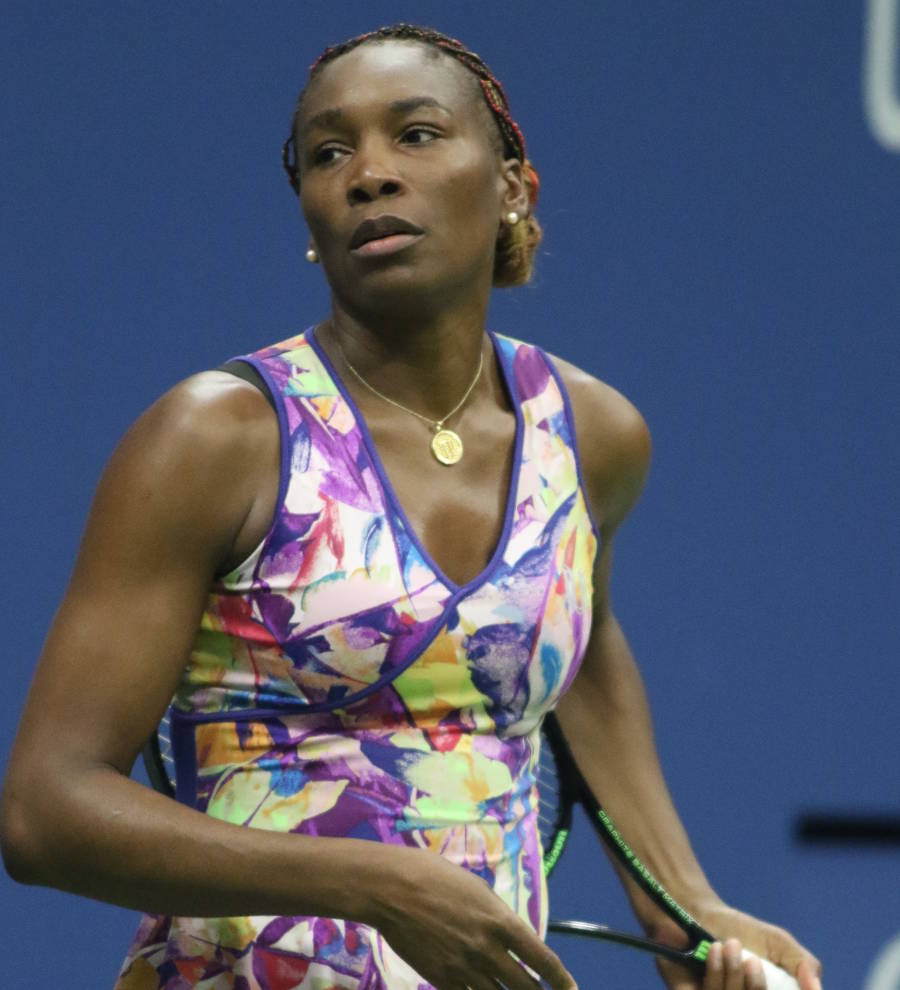 Venus Williams did not break the law in fatal car crash, confirm Police
A video has surfaced exonerating Venus Williams of being at fault in a fatal car accident last month (Jun17).
The tennis ace, who was involved in a car crash in Florida on 9 June, may now have charges quashed due to a video that has emerged of her driving on the night of the accident.
According to initial reports, Venus, who was driving her 2010 Toyota Sequoia, was struck by Linda Barson's Hyundai, as the lights changed. The woman's 78-year-old husband, Jerome suffered severe injuries and later died in hospital.
Venus has since received a court order from the Barson family suing her for wrongful death.
Police originally said Venus was "at fault for violating the right of way," however, in the new video Williams is seen entering the intersection, under a green light. She paused briefly in the middle of the intersection, when she was cut off partway by another driver turning left, before continuing to drive.
A police statement obtained by ET Online appeared to exonerate the tennis champion. It read, "the vehicle driven by Venus Williams lawfully entered the intersection on a circular green traffic signal, and attempted to travel north through the intersection to Ballenisles Drive.
"The update from the Palm Beach Gardens Police Department and video released today show that Venus lawfully entered the intersection on a green light and was impeded in her progress through the intersection."
The police explained that a car had cut across the intersection in front of the Wimbledon star and made a left turn, forcing her to stop at the intersection to avoid a collision. The crash happened when she legally began to continue her journey.
Venus' attorney, Malcolm Cunningham responded to the police statement saying that she was "grateful for the continued diligence and efforts of the Palm Beach Gardens Police Department in its investigation" and added that she was "deeply saddened" by the loss suffered by the Barson family and she continued to keep them in her "thoughts and prayers".