Articles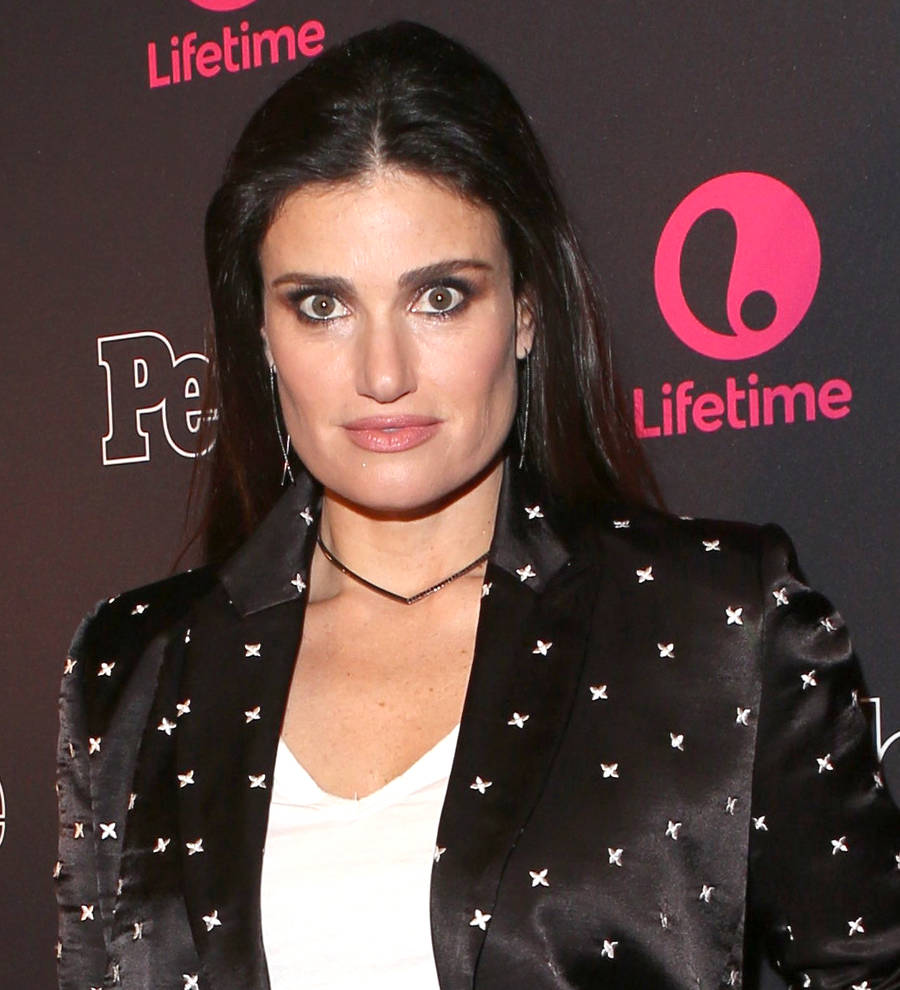 Idina Menzel: 'My son uses Frozen to chat up girls'
Idina Menzel joked her seven-year-old son uses her Frozen character as a way of chatting up girls.
The 45-year-old actress is most famous for voicing Queen Elsa in the animated Disney movie. While Idina's little boy, Walker, has seen the film, he isn't really a fan - unless he can work it to his advantage.

"He's seen it maybe twice, he hates it. It's princess-y, it's mom singing and that means she has to work, and sing that stupid song and it takes me away from him," Idina said when chat show host Stephen Colbert asked her if Walker likes Frozen.

"The only time he really likes it is when I was volunteering in this kindergarten class last year and doing arts and crafts and he started talking to one of the little girls. The girl is looking at me and he says, 'Do you want my mom's autograph? She's Elsa!'

That's like his game, he's got game."

When Stephen asked her if Walker's chat up line worked, she replied: "Of course (it worked)!"

The pair also debated whether Walker might use that line for many years to come, with Idina adding: "It might (work for a long time!)"

Idina is soon to start her world tour, which kicks off in Osaka, Japan, on 29 March (17). Walker will join her on the road, and is looking forward to having a look at the toy shops in Japan, after finding an exciting toy samurai sword the last time they were in the country.

"Usually they have amazing toy stores there - out of hand toy stores, they just have everything, it's crazy," Idina explained. "He's totally into ninjas and Bruce Lee and all that kind of stuff.

"But we went to the Philippines after Japan and he hates when people take pictures of us, and he took out his samurai sword and he was waving it around going, 'Get away from my mom!' It was amazing, it was like the best bodyguard ever!"