Articles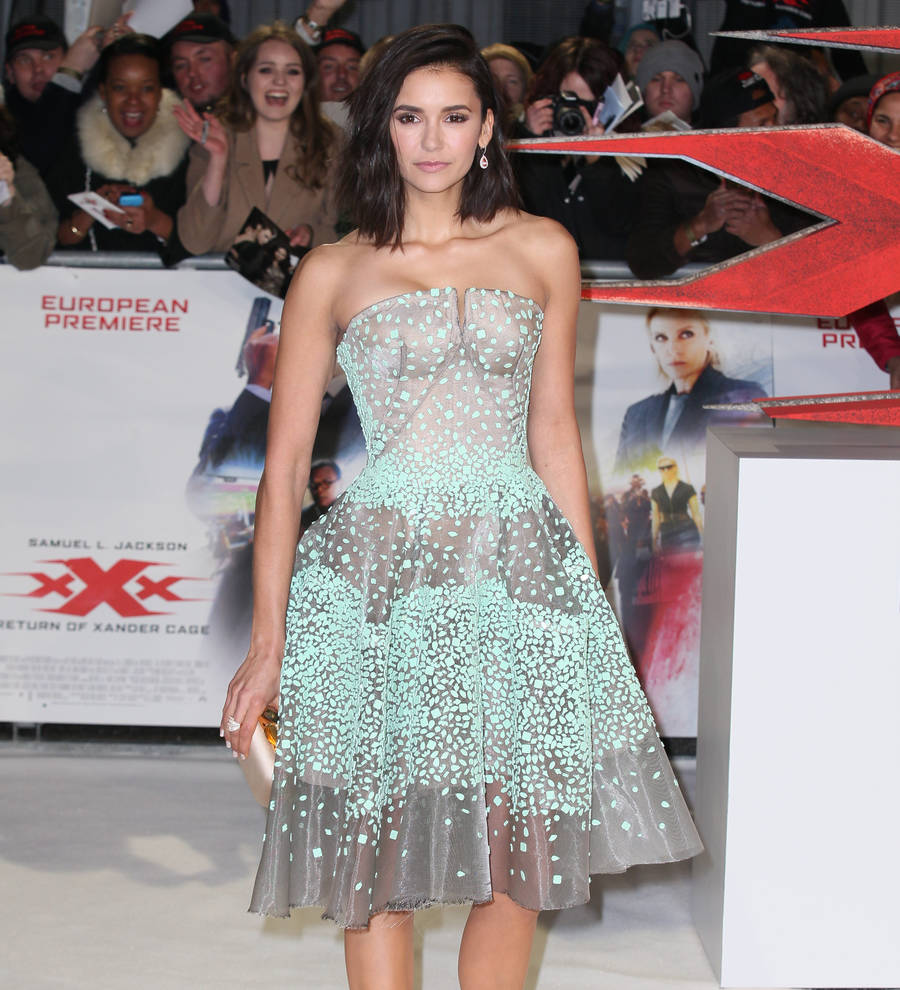 Nina Dobrev turned to cupping therapy to get rid of cold
Actress Nina Dobrev underwent cupping therapy to help her beat a cold when she fell ill while promoting her new movie, XXX: Return Of Xander Cage.
The former The Vampire Diaries actress, who stars alongside Vin Diesel and Ruby Rose in the action film, has been traveling all over the world in recent weeks and her crazy schedule left her battling a nasty cold.

"I've been in London, Mexico City, Brazil, kind of all over the place," she told Live with Kelly on Wednesday (18Jan17). "(It's) exhausting and fun. You throw the birthday in there last week. It's kind of just been no rest for the weary. When you're traveling to so many different places on planes... I got sick."

Desperate to get healthy as quickly as possible, Nina tried a different method to beat the blues.

"Sometimes they have a set doctor come and I tried Eastern medicine, Asian medicine as well," she said. "I wanted to get acupuncture and all these different types of different things because I was trying to get better and the woman after the acupuncture said, 'Do you want to try cupping?' I had no idea what that was, so I said, 'Yes, whatever it takes to get rid of this cold. Please just do it'.

"She's like, 'OK, you don't have anything coming up?' And I was thinking next two or three hours: 'No I'll go home and go to bed'. I didn't realize she meant the next few weeks... It sucks all the toxins out, (but) I didn't realize she meant, 'Are you doing anything for the next two to three weeks, because you might look like you got attacked by an octopus'."