Articles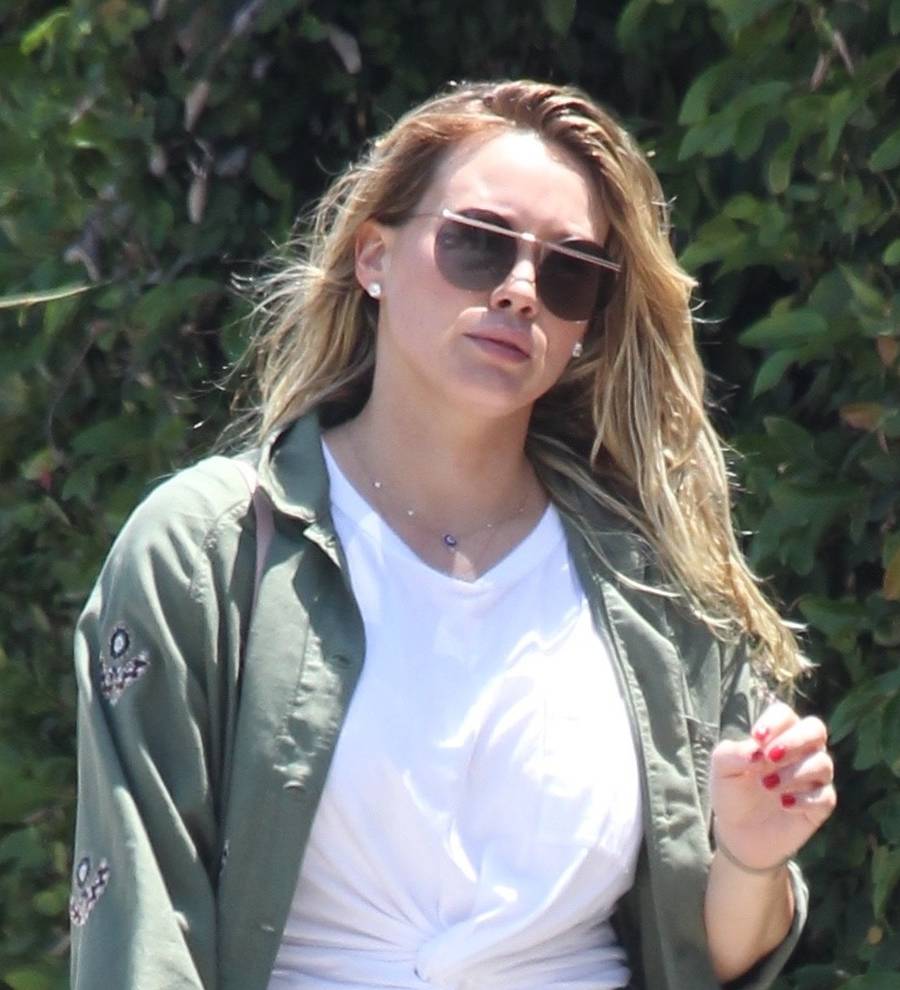 Hilary and Haylie Duff host 'over-the-top' Christmases
Sisters Hilary and Haylie Duff always go over the top with their Christmas celebrations.
The Younger star and her older sister, Napoleon Dynamite actress Haylie, can't help but go overboard and spoil their children during the festive period.
"I love the holidays. I'm already halfway done with my shopping. We have (an) over-the-top Christmas every single year," Haylie told Us Weekly, before Hilary added, "We have very over-the-top Christmas. We like to act like we don't, but we do."
On Christmas Day, Hilary, 30, admits the floor will be covered in so much wrapping paper that you "literally" can't walk in the room.
However, she finds it stressful deciding what to buy for her five-year-old son Luca because he changes his mind about what he wants "every five minutes".
Listing off the stresses of Christmas, Hilary added, "Traffic, trying to run around, trying to make sure that I have everything for everyone.
"Wrapping stuff, I don't even wrap my own s**t. Like, I can't. Trying to find what I need, all the Amazon s**t that comes into my house, like I can't and I don't wanna deal with it."
Haylie, who has a two-year-old daughter named Ryan with husband Matt Rosenberg, jokes that she would love to adopt some extra family members for the day so they could have a bigger group to celebrate with.
"I feel like it was just us growing up and if we had our choice we would have these big, crazy families," Haylie, 32, added. "But you actually have to have all those babies. I cannot do that. We'll just adopt some extra family members (for the day) that don't have anywhere to go."