Articles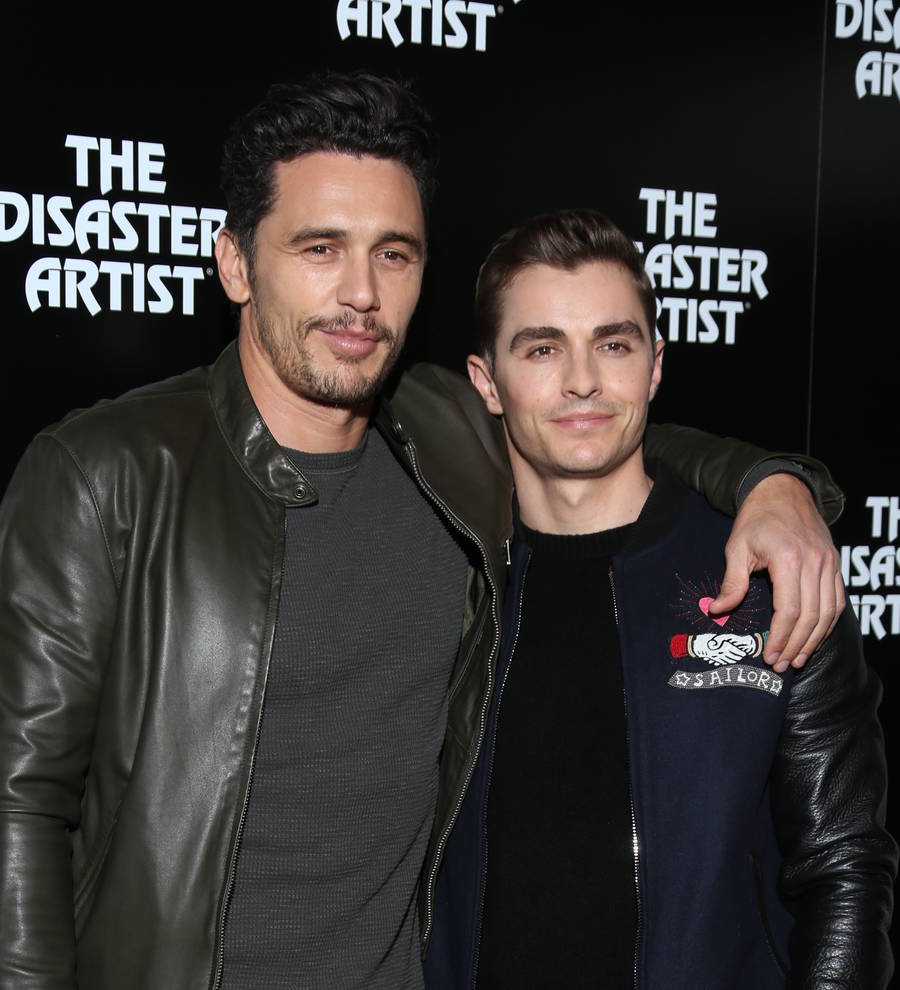 Dave Franco performs 'mini plays' for parents at Christmas
Actor Dave Franco and his siblings will perform "mini-plays" when they visit their parents at Christmas.
The 32-year-old actor is the youngest of three, with older brother James Franco also a film star and middle sibling Tom in the entertainment industry too.
And when they reunite with their mother and father, Betsy and Douglas, the men can't help but slip into their old ways - especially during the festive season.
"We definitely feed off each other's energy," Dave told men's lifestyle website AugustMan. "The friends I grew up with would always make fun of us saying that our Thanksgivings consisted of us all sitting around the table making sculptures out of our mashed potatoes. And that's not too far off from the truth. Even now, when we go back home to visit our parents over the holidays, we'll perform mini-plays. We'll draw with each other and go Christmas carolling together."
The Nerve star also spoke about how his relationship with James, 39, has evolved over the years, with Dave admitting he's always made an effort to distance himself from his famous sibling.
But as time has gone on Dave has changed his tune and now jumps at the chance to work alongside the Oscar-nominated star, who directs and stars opposite his younger brother in The Disaster Artist, a movie about the making of cult classic The Room.
"We have similar sensibilities and work really well together," Dave smiled. "He's a very good 'actor's director'. He really wants the actors to trust their instincts and do whatever is in their heads and get it out of their system. Then he'll direct you if you need. He puts a lot of effort into casting, and then he lets you do your thing. I hope to be able to work with him for a long time."