Articles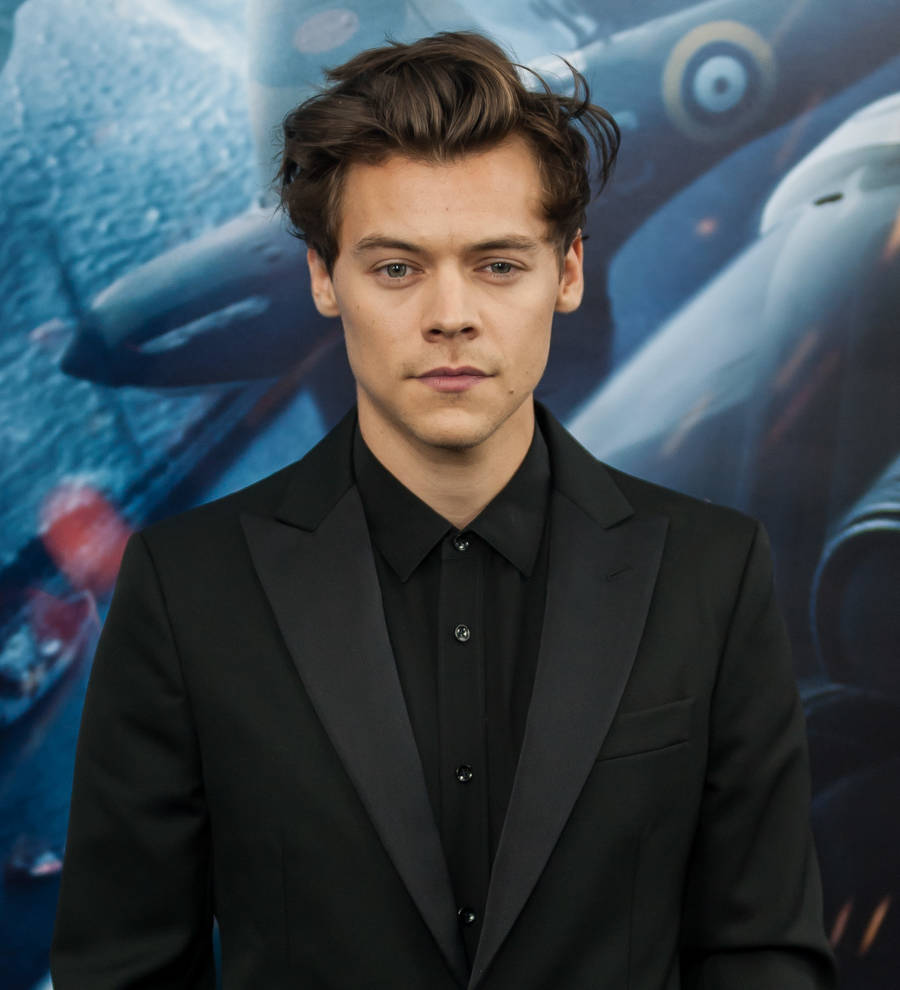 Harry Styles plays nursing home bingo caller in BBC skit
Harry Styles showed off his bingo calling skills when he visited a nursing home in England with pal Nick Grimshaw for a recent BBC skit.
The Radio 1 Breakfast Show host decided to 'treat' the singer to a day out at a place where no one would know who he was, and Grimshaw shared video of their get-together on Thursday (02Nov17).
In the clip, Harry attempted to give away a signed copy of his new album as a bingo prize, but none of the pensioners were interested, choosing body wash and chocolates over the One Direction star's disc.
A crestfallen Harry, who agreed to be the day's bingo caller, eventually had to give away the album he dubbed "an overrated debut".