Articles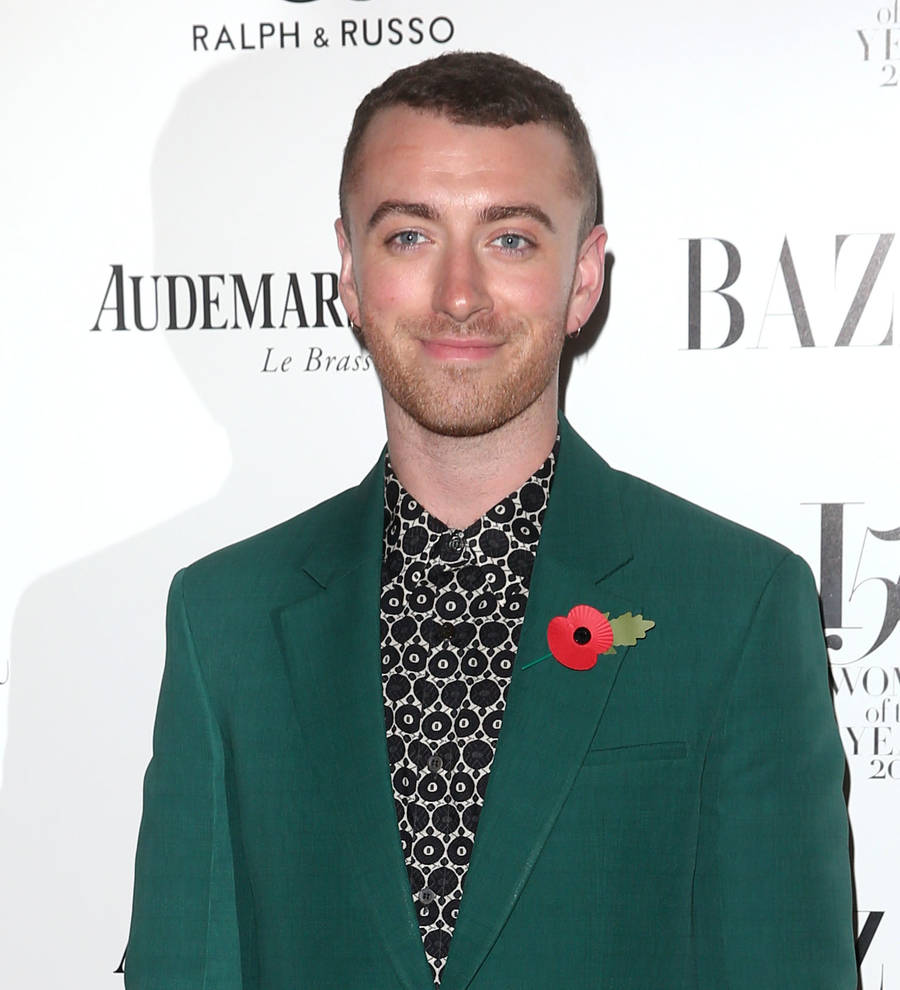 Sam Smith pleads with fans to 'be kind' about his new album
Sam Smith has pleaded with fans to "be kind" about his new album, admitting his "heart couldn't take it" if they didn't like it.
The 25-year-old singer is dropping his latest record The Thrill of It All on Friday (03Nov17). The highly-anticipated offering includes comeback single Too Good At Goodbyes, which has been well received by fans and critics alike, and Sam told his followers in an audio letter posted to Instagram that he's hoping the reception to the album will be similarly positive.
"I'm freaking out because the album is out tomorrow," he said, in the spoken letter he recorded at his home in London and shared on the site on Thursday. "But I'm excited for you to hear it. I've poured my heart and soul into every single line. And I just really wanted to take this time as well to thank you. Thank you for giving me that year and a half to be at home and write this album.
"It means everything to me. And you mean everything to me, and I mean that. So, thank you. I hope you like it, but please be honest if you don't. But be kind at the same time. I don't think my heart could take it."
As with Sam's first album, The Thrill of It All takes inspiration from the drama in his personal life, including relationship breakdowns. The track Burning is one of the most moving on the record, with Sam admitting he still struggles to perform it now.
"It's just painful to sing that song now," he told NME magazine. "It's about fame and that relationship that ended. I got to a point last year where I didn't care any more about myself. I was being completely reckless and not looking after my body and my mind and heart and literally burning.
"I don't know if I'm ever gonna be as personal again in music, because I really had to go to a weird place to get the music out. I was in a bit of a dark place. I just didn't really like myself that much when I was making this record. But I'm starting to be happier now."