Articles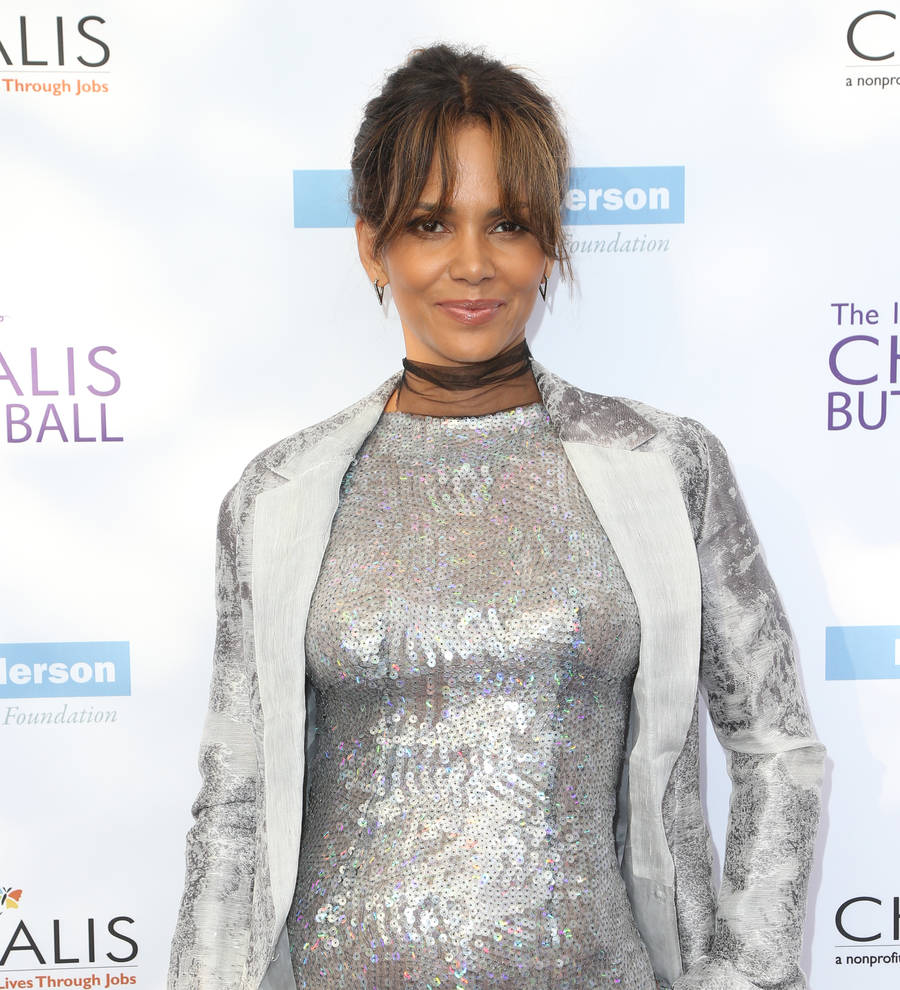 Halle Berry launching lifestyle website
Halle Berry is relaunching her Hallewood fan forum as a lifestyle site.
The Gothika actress first created the Hallewood fan site in 2000 to she could "connect one-on-one" with fans but she shut it down four years later after it become too difficult to manage.
On Tuesday (20Jun17), she revealed during a talk at the Cannes Lions Festival of Creativity in France that she would be teaming up with media management company The Braintrust to revive Hallewood as a lifestyle site, which will contain fashion, beauty, home, parenting advice and discussion groups.
"What makes America great is that we have the right to have an opinion, we have the right to agree to disagree, but I think we do need a place today for people to come together and have real conversation," Halle said, according to The Hollywood Reporter. "Based on where we are now with this great divide in our country, and it's my obligation as an artist, to start providing that forum for people to talk things out and bring us a little bit closer."
The 50-year-old promised that the site will be "very cinematic" and feature short films giving fans an insight into her life as well as ones she has directed about issues close to her heart.
She added that her site will give her control over her public image as social media has led to the general public being able to affect her brand by posting their own pictures, citing fan-posted images which have sparked rumors about her dating life.
"It (social media) can be a brand killer," she explained. "People actually have the power to affect your brand in this day and age, and I have little control over it and that's the frustrating part."
She believes being able to interact with fans "face-to-face" will help her control her narrative.
It is not clear when the site will launch and if Halle will follow in the footsteps of Gwyneth Paltrow's Goop and Reese Witherspoon's Draper James sites and have an e-commerce aspect.