Articles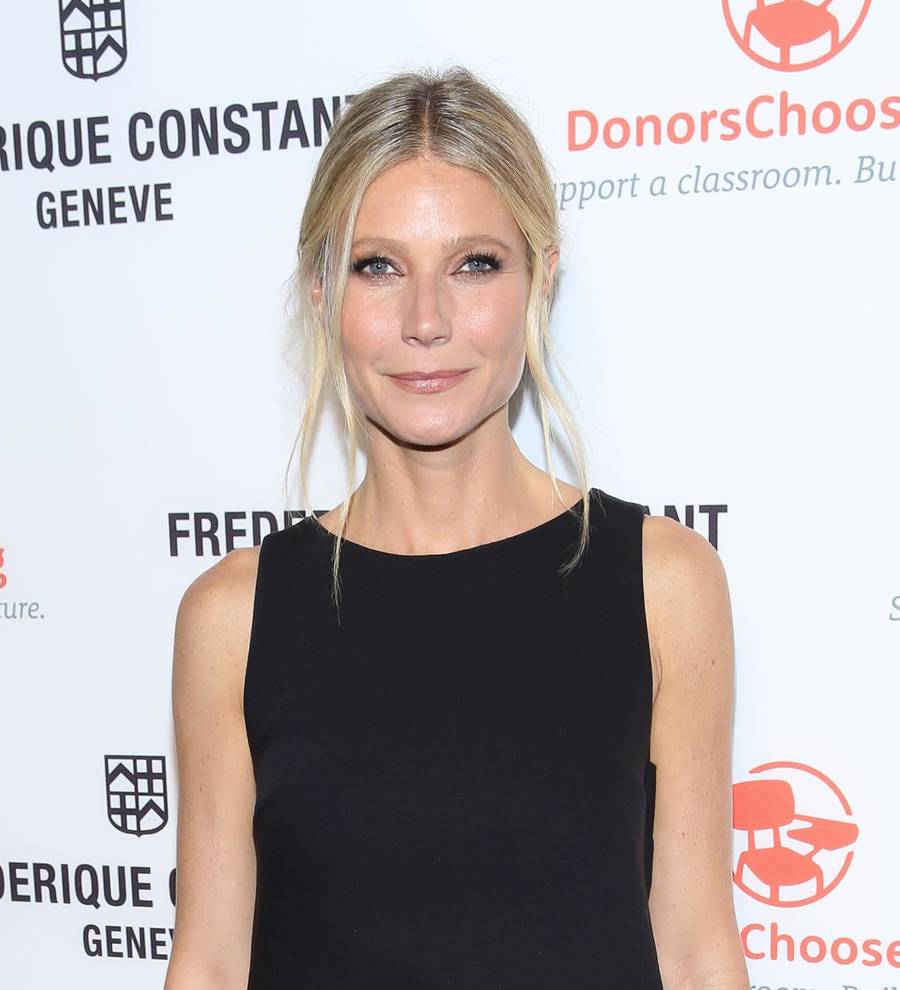 Gwyneth Paltrow has never liked wearing 'provocative' clothing
Gwyneth Paltrow tries to combine "sexiness and intelligence" in the way she dresses.
The 44-year-old actress is known for rarely putting a foot wrong when it comes to her fashion choices. And while Gwyneth has hit headlines in the past with her flesh-baring ensembles, such as the sheer-topped Alexander McQueen dress she wore to the Vanity Fair Oscars party in 2002, she now makes sure she considers her children before choosing a look.
"I try to be appropriate," Gwyneth, who shares 12-year-old daughter Apple and 10-year-old son Moses with ex-husband Chris Martin, told Entertainment Tonight. "Even when I was in my 20s, I was never extremely proactive in the way that I dressed and it's something that I'm mindful (of now)."
Gwyneth was just one of the celebrities attending La Perla's ultra-sexy show during New York Fashion Week on Thursday (09Feb17). And when it comes to feeling sexy herself, the Sliding Doors star insists it's all about finding a balance.
"I love when women feel confident and dress in a sexy way, but at the same time, you want to find a balance (between) what's within the woman and her brain," she mused. "So it's a good combination of sexiness and intelligence that's sort of the goal.
"I think that when you know yourself well, and you've lived your life with lots of ups and downs and you get to be in your 40s, I think that you feel pretty good all the time."
As well as her acting career, Gwyneth is enjoying huge success with her lifestyle site, Goop. And despite not having any plans herself for Valentine's Day, or simply just not revealing them, the blonde beauty said lingerie for the romantic holiday is a subject that will soon be covered on the website.
"At Goop we sell some great Valentine's Day lingerie, La Perla among it," she smiled "We actually have a guide for girls, for couples, for guys, and for solo. We call it 'Solo Yolo.' So for all your girlfriends who are single too, we have a good guide for them as well. Lots of fun ideas for what to cook and where to go, and gift ideas."