Articles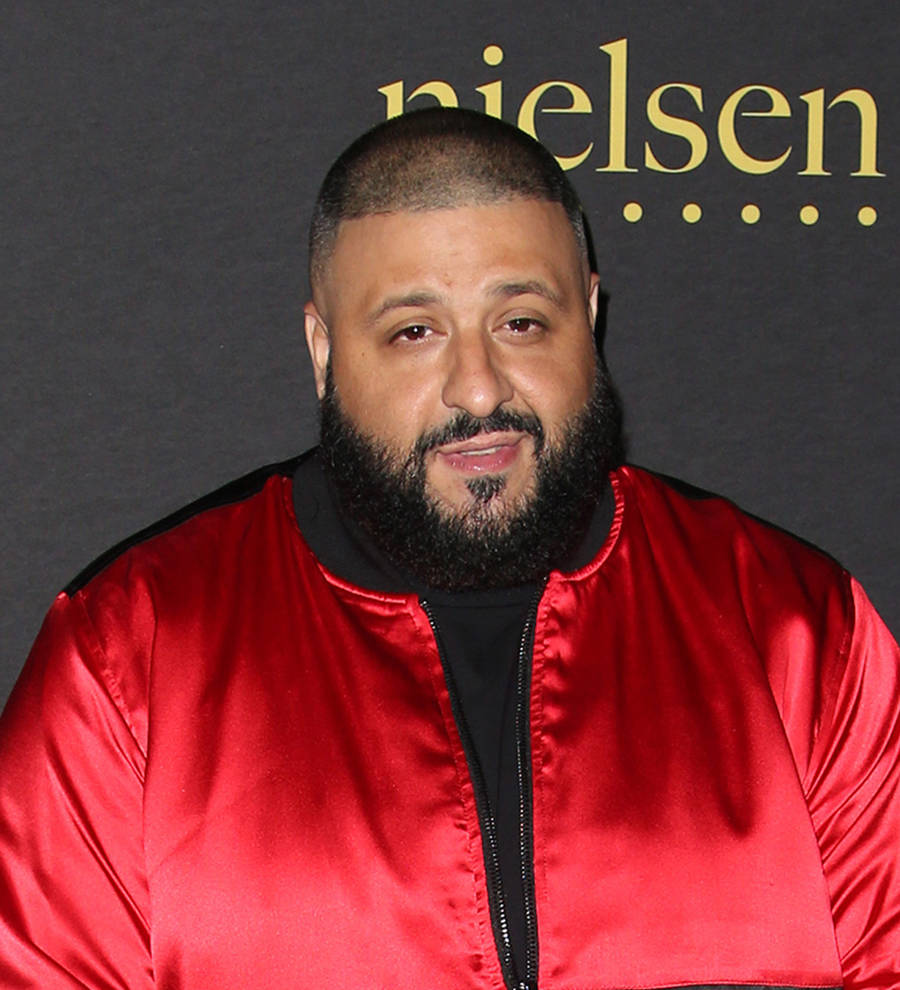 DJ Khaled sued over I Got the Keys beat
Rapper Dj Khaled has been sued by a producer for allegedly sampling his beat on 2016 single I Got The Keys.
Chris Hill has filed a lawsuit claiming he produced a beat in 2008 which appeared on his record Chris Hill Beats (Gangsta Boogie Vol 2), which he allegedly gave Khaled later that year (08) when he met him at a nightclub in Atlanta, Georgia, according to TMZ.com.
Hill claims he never heard anything back from Khaled about his work but immediately recognized his beat when I Got the Keys, featuring Jay Z and Future, was released in July (16). It has since notched up more than 79 million views on YouTube.com.
Hill is suing Khaled, Sony Music executives and various producers for a cut of the profits. Jay Z and Future are not named as defendants.